Mexican Independence Day Festivities in Old Havana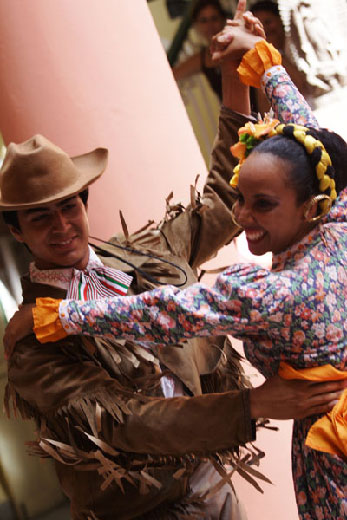 By Irina Echarry (Photos: Elio Delgado Valdes)
HAVANA TIMES — Dancers dressed in red wave a black hat in the air to scare off an imaginary snake as one of the most internationally renowned Mexican songs, "The Song of the Snake", sounds in the background.
With this, a series of dance numbers that afforded a glimpse at different Mexican traditions and the typical garments worn in different parts of the country, the Cuban ballet company Libertadores began the activities for Mexico's Independence Day held in Havana.
The young members of this Cuban dance company have been working together for only two months. Though none has any formal ballet or dance training, all managed to convey powerful emotions to the public, who applauded enthusiastically, particularly after hearing the renowned "Land of the Mariachi and Tequila" and "Song of Jalisco". The mixed audience was made up primarily of an elderly public who knew most of the numbers by heart.
Typical Mexican crafts, including woven, wooden and ceramic pieces, are also on display at the Casa de Mexico, located on 116 Obra Pia St in Havana's old town.
One of the highlights of Mexican independence day activities in Havana is a solo exhibition, titled "100 Years of Posada," which  gathers a series of works by popular Mexican artist Jose Guadalupe Posada, whom Diego Rivera called "a master engraver."  It will be showing until the end of September.
Born in Aguascalientes, this Mexican engraver, illustrator and caricaturist is famous for his folk art and traditional skulls.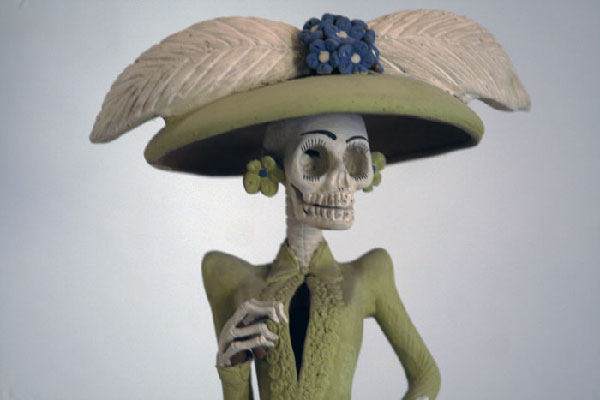 Posada was an artist who managed to portray the soul of the Mexican people, as no one at the time was able to do.
La Catrina is his most renowned piece. The artist also illustrated packages, religious stamps and theatre programs.
Posada produced these artworks at a time when most Mexicans did not know how to read or write. Through images, he was able to convey what was taking place around the country (from natural disasters to socio-political conflicts) to the nation's illiterate.
The space devoted to Mayan culture was also a welcome addition to the festivities. The images on display there show us a group of professionals, representatives of Maya tradition, beekeepers and people of goodwill working together to divulge the cultural heritage of these aboriginal peoples, as well as the agricultural practices of this ancient civilization, based on the self-sufficient cultivation and trade in organic products such as honey.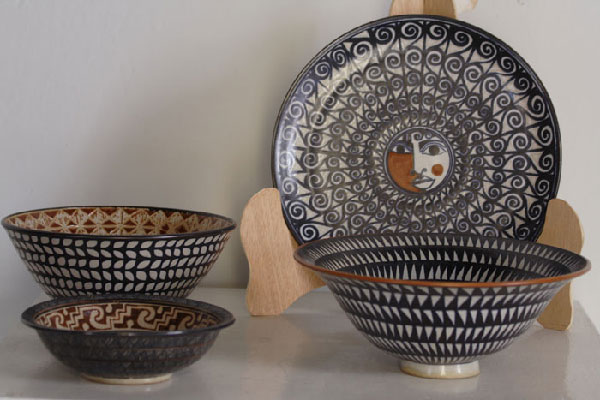 Click on the thumbnails below to view all the photos in this gallery. On your PC or laptop, you can use the directional arrows on the keyboard to move within the gallery. On cell phones use the keys on the screen.