Student Protestor Makes Film on the Civic Rebellion in Nicaragua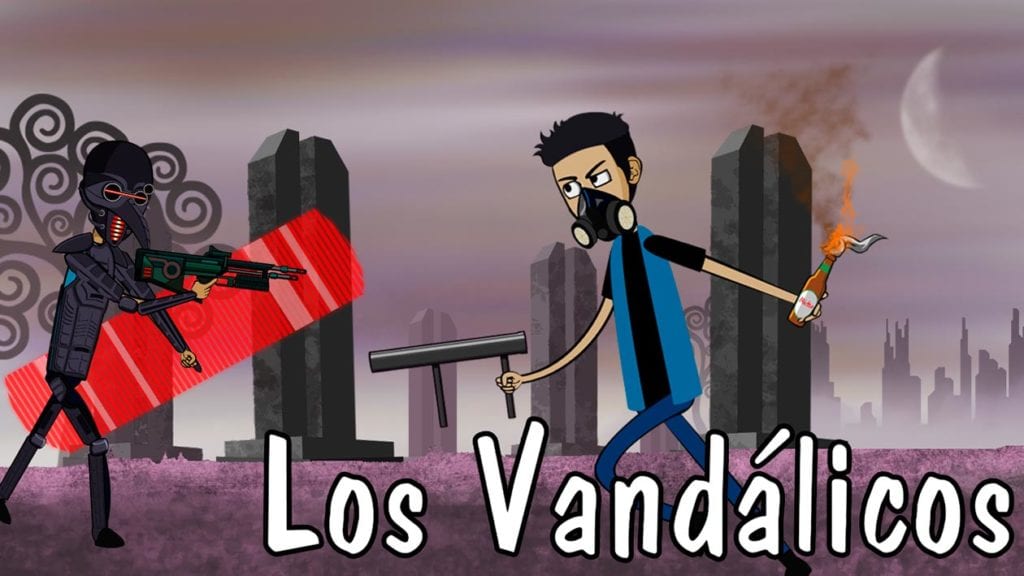 A student who took part in the occupation of the UNAN Managua university and lived the attack on the Divina Misericordia Church prepares an animated film inspired by the crisis in Nicaragua.
By Keyling T. Romero (Confidencial)
HAVANA TIMES – In a parallel universe Nicaragua has become a technologically advanced society, but it is dominated by the Orewellian State led by the Supreme Commander. This perverse being has created a plan to appropriate all assets and convert Nicaraguans into followers who cannot reason or think for themselves.
Can he defeat the vandals, a university force that rebelled, to achieve it?
This is the plot that Neven, who until April of last year was a student at the National Autonomous University of Nicaragua (UNAN – Managua), has in the animated film "Los Vandalicos" (The vandals).
"This idea arises from all the protests of last year, and the repression. It's an analogy, it includes classical humor, the absurd and also portrays certain dramas like the constant murders and the siege. The latter is where the story takes its serious part," he says.
Neven, as he asked to be called out of fear, was one of the students who occupied the UNAN university and was one of the students who stayed for more than 12 hours in the Divine Mercy Church, on the night of June 13 last year, when riot police shot at the students, journalists and other civilians.
"That was a moment that left me very marked and that will also appear in this film the way I lived it. I remember that on that day everyone was afraid that if they stood up a little, they would get shot, so they decided the best option was to be chest to floor in the dark. It was traumatic, horrible to hear the crying and shooting," he confesses.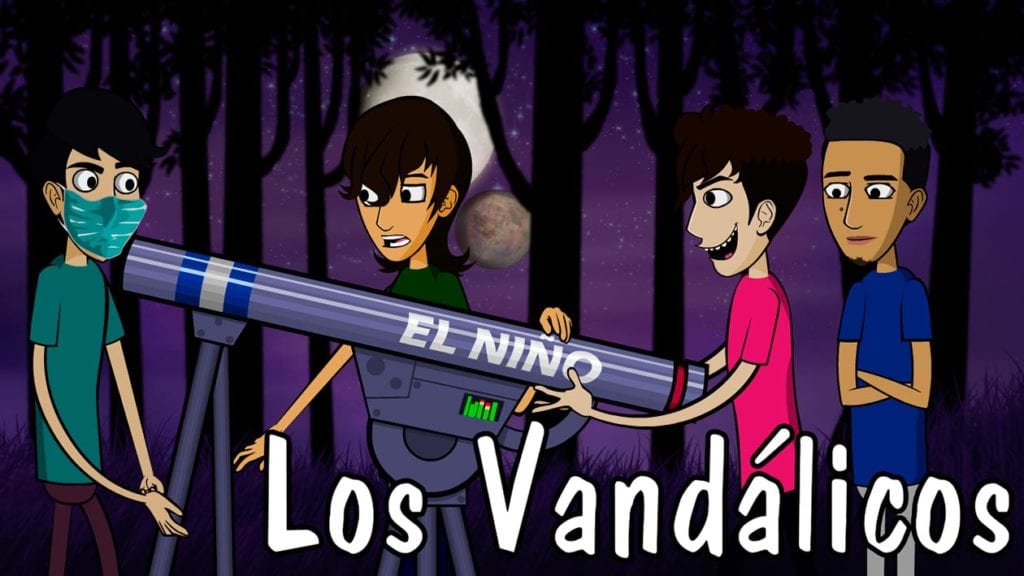 After that attack, Neven decided to move away from the protests and maintain a "low profile", as he was constantly besieged by Police pickups that were parked near his house and a couple of times he was detained for a few hours. In addition, Neven was one of the students expelled from the university.
"The CNU (National Council of Universities of Nicaragua) expelled me, eliminated me from all databases. I could not finish my career. I would have had my diploma by now, but my dream was cut short. I was in my fourth year studying computer engineering," he says.
The movie
The idea of combining animation, one of his passions that began in adolescence, and civic rebellion arose when he was in the university occupation. He says he was moved to think about how the occupiers, the people who were on the barricades, and those who defied the regime by marching in the streets, could be visually narrated. But it was not until his professional plans were curtailed when he was expelled that this project came to life.