Agro-Industry Fair in Boyeros, Havana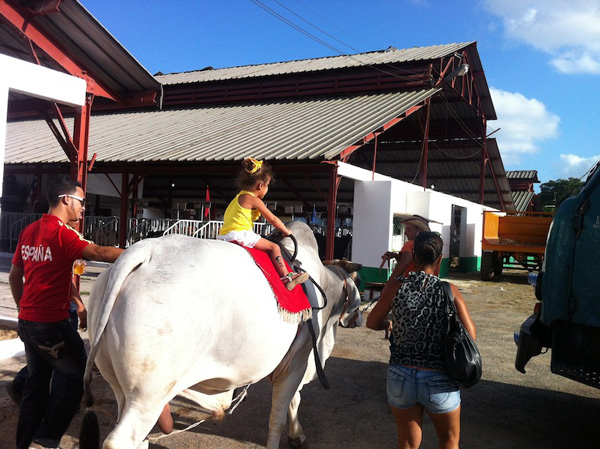 Photo Feature by Luis Rondon Paz

HAVANA TIMES — The Agro-Food Fair (FIAGROP 2014) officially opened Monday at the Boyeros fairgrounds in Havana. Each year this event facilitates the introduction of foreign, mixed and national firms for trade in agroindustry in all its aspects.
The fair actually opened its doors to the Cuban public on the weekend with rodeo competitions, animal judging and varied food stands.
The program of activities closes on March 23rd.
Click on the thumbnails below to view all the photos in this gallery. On your PC or laptop, you can use the directional arrows on the keyboard to move within the gallery. On cell phones use the keys on the screen.