Ecuador Elects its Next President Today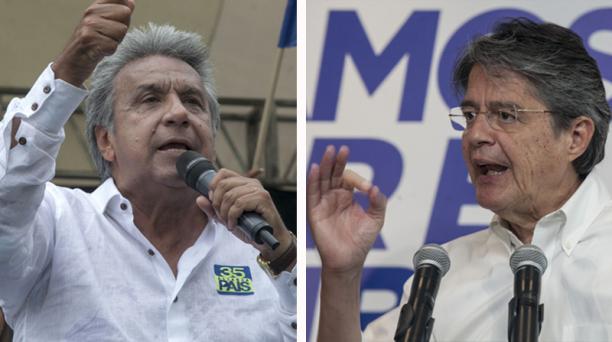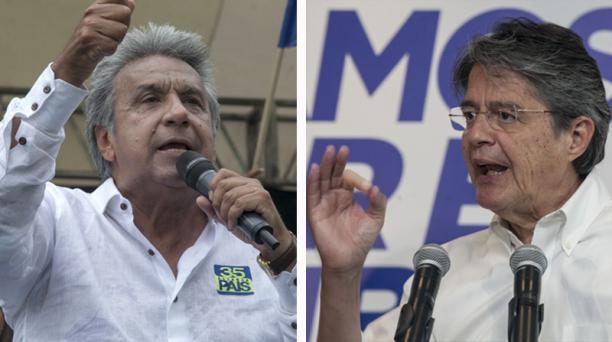 HAVANA TIMES – Some 12.8 million Ecuadorians are called to the polls today to elect a president and vice-president between the two finalists in the first round of elections held on February 19, reported dpa news.
Lenin Moreno, a socialist, and Jorge Glas, Ecuador's current vice president, form the ticket supported by the governing Alianza País movement, proposes a continuity of the policies implemented in 10 years under the administration of President Rafael Correa.
Guillermo Lasso, a conservative, and Andres Paez, a Social Democrat, is the formula supported by the right-wing groups, which advocate change in all orders in the Andean country.
At the close of the opinion polls ten days ago, Moreno had a slight advantage in the voter intention over Lasso, 52.4 to 47.6%.
The close race led to announcements from each side to take to the streets during the final counting of Sunday "to defend the votes" and anticipated accusations about electoral fraud, a recurring theme of the Ecuadorian elections.
In the first round of voting in February with several parties participating, Moreno won by 10-points over opponent Lasso, which was estimated at around one million valid votes difference.
The president of the National Electoral Council, Juan Pablo Pozo, announced that everything is ready for the day. The agency's headquarters in the 24 provinces were cordoned off Saturday to avoid incidents in view of the call by the two candidates for their supporters to "defend the votes."
The Electoral Council called on the pro-government Movimiento Alianza Pais and the opposition Movimiento Creando Oportunidades (CREO) to a dialogue in which it proposed "common agreements" to "live a true democratic party this April 2."
The Council also invited citizens to wait for official results in a peaceful way and to keep informed on the progress of the process through official channels.
On Friday, the early voting in prisons for inmates without sentences and with the reception at home of people prevented from mobilizing due to disabilities or illnesses was completed.
The elections will take place in Ecuador and abroad between 7 am and 5 pm on Sunday (12:00 to 22:00 GMT) at more than 40,000 polling stations.