Tropical Storm Dorian Heading for Puerto Rico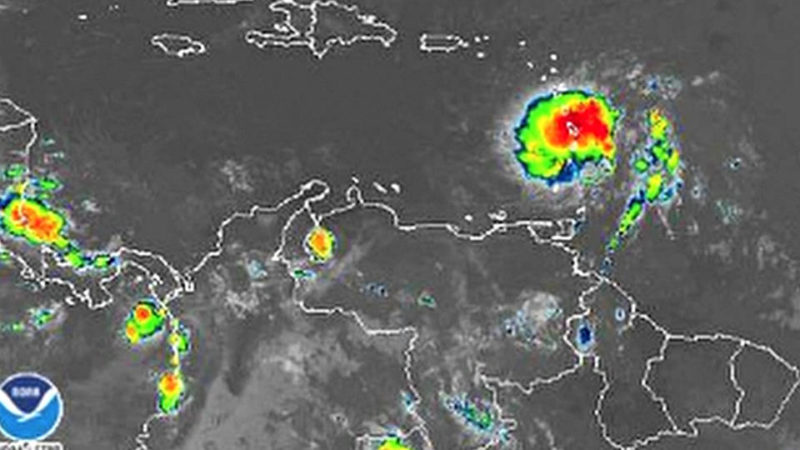 HAVANA TIMES – The National Hurricane Center has issued a hurricane watch for Puerto Rico today as Tropical Storm Dorian moves toward the island, picking up strength, reports Democracy Now.
The Dominican Republic also issued a hurricane watch for parts of the island. The storm is expected to cross the island sometime Wednesday afternoon or evening.
Some 30,000 homes in Puerto Rico still do not have solid roofs following 2017's devastating Hurricane Maria. The electrical grid also remains vulnerable to power outages.
On Monday governor Wanda Vazquez issued an executive order declaring a state of emergency and the authorities began preparing 360 shelters with a capacity of housing 48,500 persons, reported the BBC.