USA and Cuba Meet Today on Human Trafficking & Immigration Fraud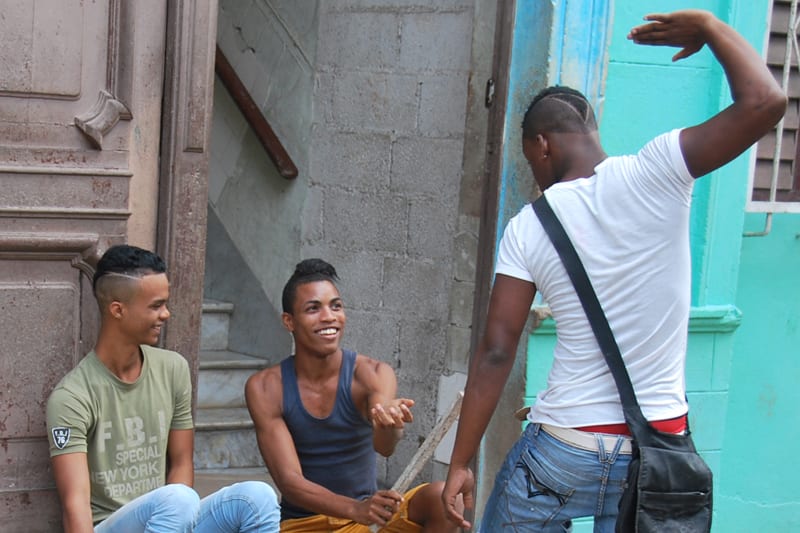 HAVANA TIMES — Today in Havana, US and Cuban officials will hold their second meeting dedicated to preventing human smuggling and immigration fraud, the US Department of State announced.
Delegations from both countries will engage in a "technical exchange" about these two issues on their agenda. From the US, representatives from the U.S. Immigration and Customs Enforcement (ICE), U.S. Customs and Border Protection (CBP), the U.S. Coast Guard, U.S. Citizenship and Immigration Services (USCIS), and the Department of State will attend.
"Coordination and cooperation on human smuggling and immigration fraud has been one of several important topics discussed as part of the Law Enforcement Dialogue," stated the short official announcement. "We welcome the opportunity to bring together technical experts to discuss this topic of common interest."
People smuggling
This will be the second time that US and Cuban experts sit down to specifically discuss the technical issues that relate to preventing people smuggling. The first exchange of this kind took place in Miami, last February. A similar event between the Cuban Border Guard and the the U.S. Coast Guard also took place in June in Miami.
These meetings between technical experts have been complementary to migration talks, held twice a year, where issues are discussed relating to the general policies that both countries have with regard to this sensitive subject.
After diplomatic relations were reestablished in July 2015, the Cuba-US Bilateral Commission was created in order to monitor their bilateral agenda and to discuss critical issues of common interest in more detail, which deserve more time and expert intervention.
Out of proportion statistics
This Wednesday's technical exchange will be held in the last days of the US' 2016 fiscal year, which ends on September 30th, a time frame where a spiraling increase in the irregular migration of Cubans heading towards the US, by sea and on land, has been recorded.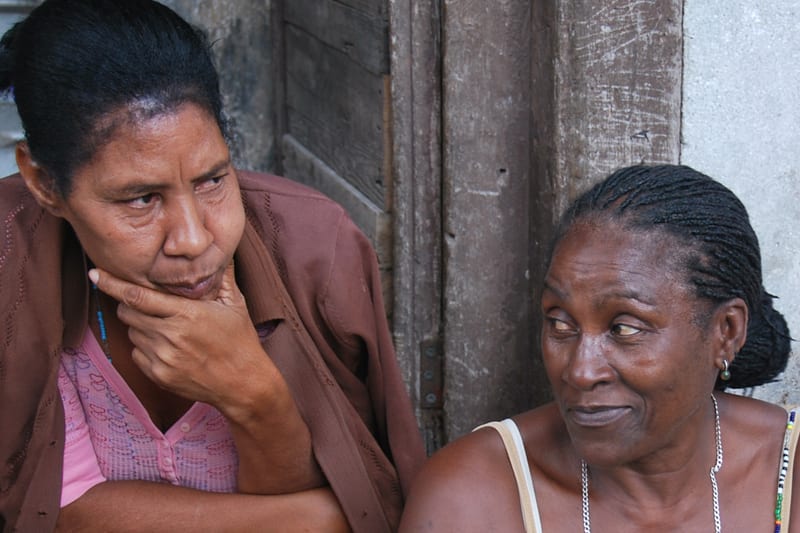 Many of these journeys are the result of human trafficking operations in the Florida Strait and in Central America.
Since October 1st 2015, a total of 6,393 Cubans have tried to reach the US by sea, a much larger figure than the 4,473 who did the same in 2015. This migration flow statistic includes interceptions at high sea and other military operations in the Florida Strait, the Caribbean Sea and the Atlantic Ocean, as well as those who managed to reach US shores.
Meanwhile, 44,353 Cubans irregularly entered the US at border crossing points, the vast majority via the Mexican-US border.