Nicaraguan Student Describes his Torture in a Clandestine Prison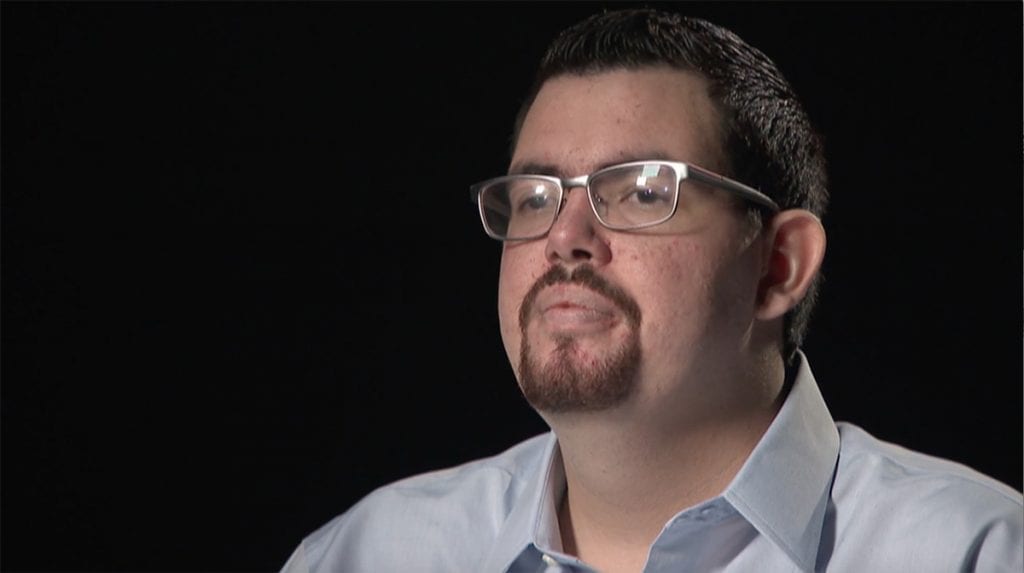 "I thought I was going to die," Marco Novoa told Telemundo.
"They electrocuted me. They hit me in the stomach, they hit me in the testicles. These are not people, they are monsters ", denounced the student.
By Elmer Rivas (Confidencial)
HAVANA TIMES – Marco Novoa is the first Nicaraguan youth to publicly denounce the existence of a clandestine jail in which he was tortured for a week.
He was kidnapped by one of Ortega's paramilitary groups on May 24, in retaliation for his participation in the civic protests against the regime.
The 25-year-old UAM university student told the international television network Telemundo in Miami that he was abducted while on his way to visit a friend and was taken to a place outside of Managua where he spent eight days hooded in captivity, receiving all kinds of torture. They threatened to kill him and burn him, so they would never find his body.
"They electrocuted me. They hit me in the stomach several times, they hit me in the testicles. Those are not people, they are monsters, "he confessed.
During all that time, his mother, Soledad de Novoa, sought him out in hospitals, in Legal Medicine, and was also planted outside the "El Chipote" interrogation prison waiting for news, hoping that her son's name appeared on the lists of detainees. Her biggest concern was that Marco was in the hands of paramilitaries.
"I know that the police can hurt him, but it's not as much damage as the other people [the paramilitaries] can inflict on him; I don't know what to expect," she told the national press when she was waiting outside "El Chipote."
A week of torture
Novoa revealed that his captors played "Russian roulette" with him. While his face was covered with a balaclava, his assailants also put the muzzle of a pistol to his genitals to which the trigger was pulled over and over again.
"The torturer arrived and said, I want to play with you, let's play because we're bored here, let's play Russian roulette," explained Marco.
"Every time he clicked [the pistol] he scared me, I thought I was going to die," he laments.
While they were torturing him, they forced him to record videos blaming students and civil society leaders for the human rights crisis around the country.
They asked him to draw a map of the National Autonomous University of Nicaragua, (UNAN-Managua), and of the Polytechnic University (UPOLI) and provide all the information he had about the young people who were occupying those facilities.
He assures that everything he told them was false information, obtained under torture.
To exile
While Marco was in the clandestine jail there were several unsuccessful efforts to locate him. Then one day his parents received a call telling them to go pick him up at the Jean Paul Genie roundabout. It was Friday, June 1st.
His mother gave the news through her social networks, where two days before she had written: "My umbilical connection feels alive to you, and through that indissoluble bond, I transmit to you my mother's hugs, my positive energies and the assurance that I'll never abandon you." That day (May 30th, Nicaraguan Mother's Day) there was a huge march in tribute to the mothers even sadder that Soledad, as their sons and daughters had already been killed in the repression.
Marco had to seek refuge with his family in the United States, where he also has nationality.
Despite the aftermath of his torture and the possible consequences from denouncing the abuse of the pro-government forces, the student assured the television network that his mission is to tell his story and be the voice of other people who have been through this situation.
"I no longer fear death, they took away my dignity, my humanity, but my heart is stronger than before," he said.