Photo Feature by Felix Lupa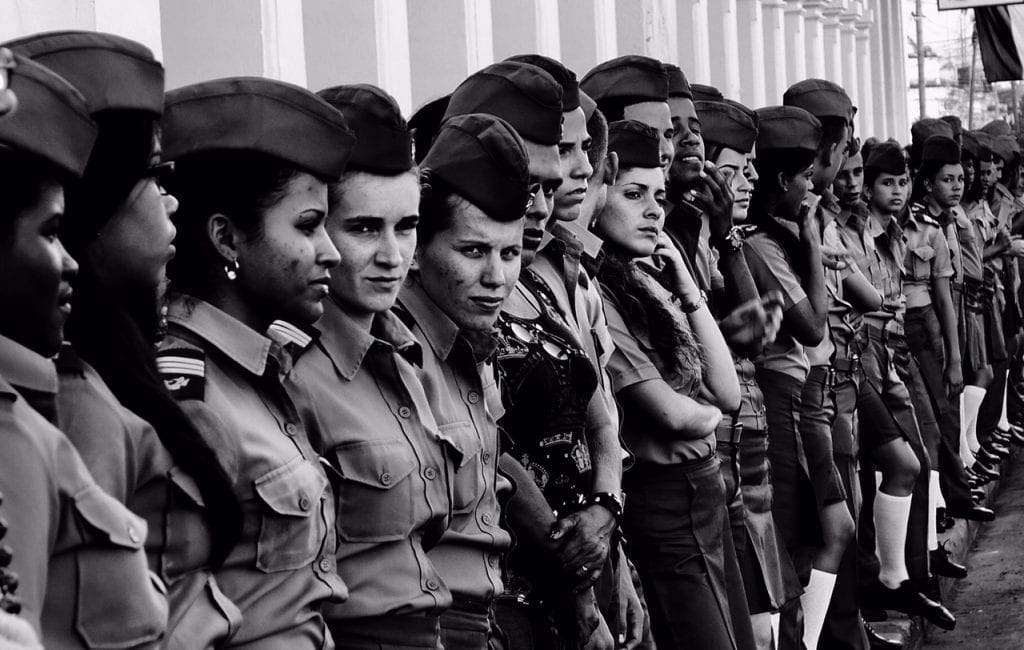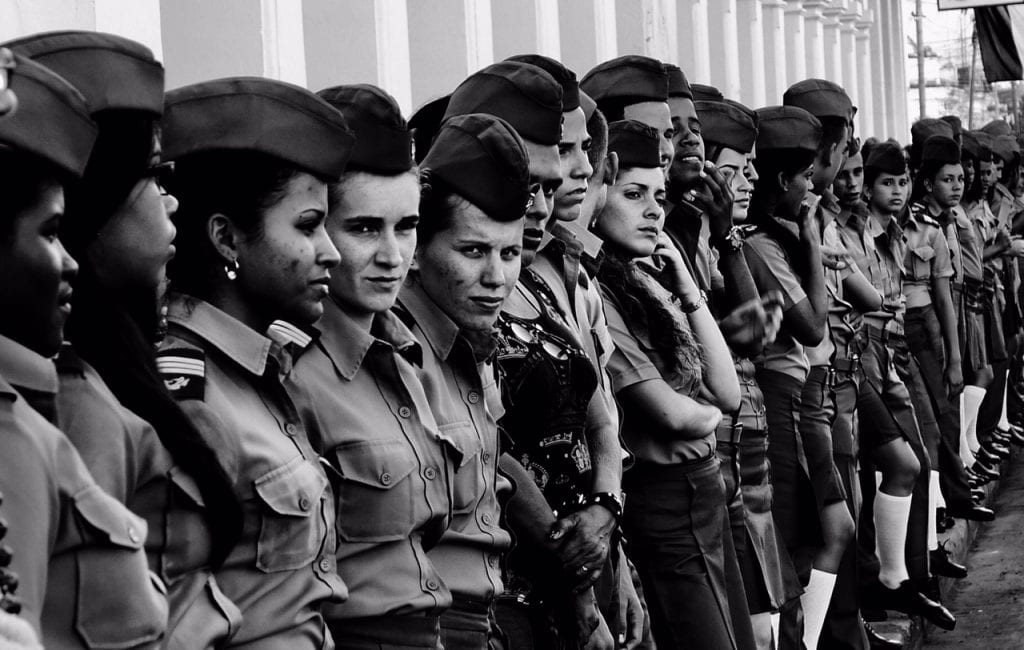 HAVANA TIMES — All residents of the city are flocking towards the main square of Cienfuegos, Cuba. Everyone wants to give their last respects to the leader.  They wait patiently for the convoy pass. They stand shoulder to shoulder together as one body, refusing to believe that this moment has come.
Click on the thumbnails below to view all the photos in this gallery. On your PC or laptop, you can use the directional arrows on the keyboard to move within the gallery. On cell phones use the keys on the screen.