Perpetrator of Child Sex Crimes in Cuba Convicted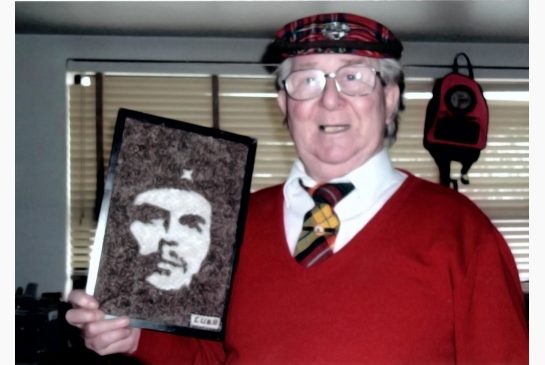 HAVANA TIMES — A Canadian court heard a guilty plea on Friday from James McTurk, 78, a retired postal worker accused by Toronto police for child sex tourism crimes committed in Cuba. He now faces a possible life sentence.
Canada is the leading tourism market for Cuba and this is the first case where a Canadian is convicted for a sex crime.
"After a Crown lawyer finished reciting the list of grotesque sexual offences James McTurk committed against Cuban girls as young as 3, the 78-year-old man was handcuffed and taken back to jail where he could spend the rest of his life," reported thestar.com.
"On Friday, McTurk became the first Canadian convicted of sex crimes committed against children in Cuba, admitting to one count of making child pornography, another of importing child pornography, three counts of sexual interference involving touching young girls with his mouth, hands and penis, and a final count of invitation to sexual touching," adds the website.
Following the investigation, Public Safety Minister Vic Toews acknowledged a shortcoming in the law that required reform, notes thestar.
"We are consulting with experts in the field and on the ground and working toward preventing traffickers and offenders from travelling abroad," Toews' spokeswoman, Julie Carmichael, said in a written statement Friday. "We are committed to putting an end to the sexual exploitation of children, no matter where it may occur."
Thestar.com noted that McTurk had been convicted twice for child pornography in 1995 and 1998. Despite him being on the sex offender's registry he was free to travel abroad. "The court was told he made 31 trips to Cuba between 2009 and his arrest in July 2012," at Toronto´s Pearson International Airport upon his return from the island.