"Chamaco" Impacts in Havana
Irina Echarry, photos: Caridad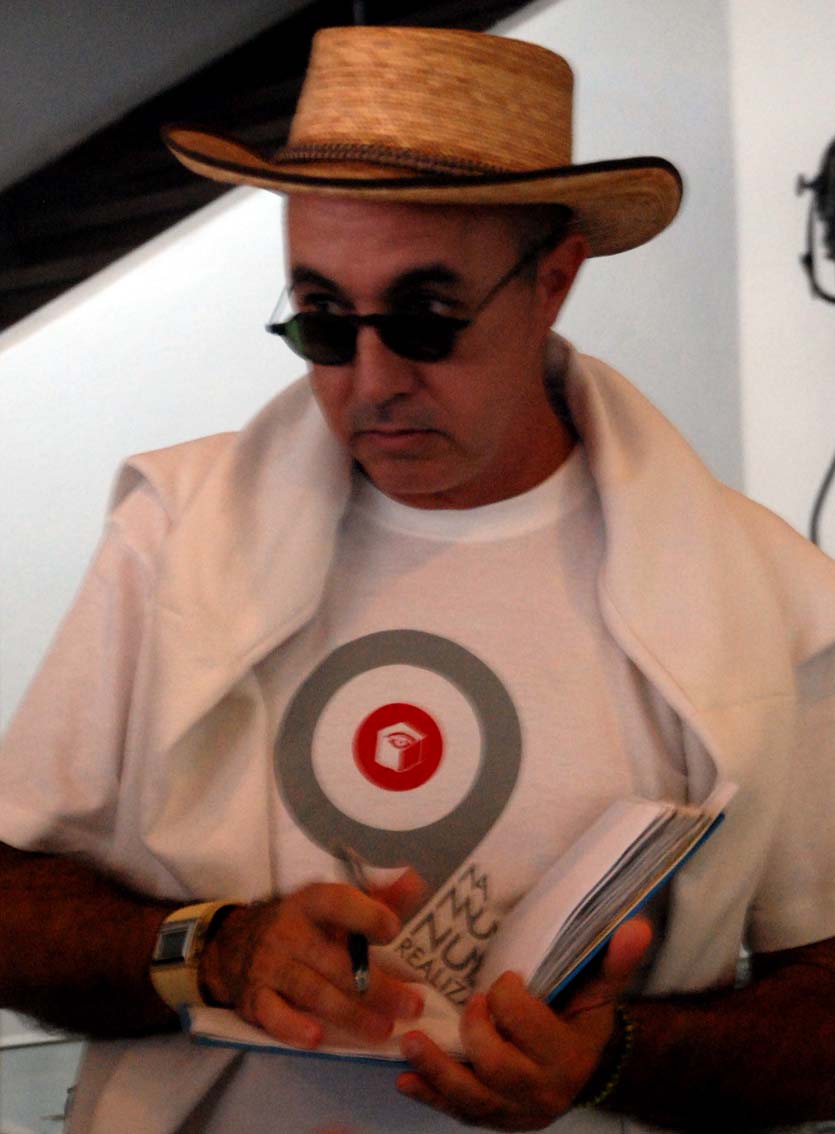 HAVANA TIMES, Feb. 26 — With the opening of the exhibition "Imágenes de vida (Images of Life), assembling photos of various moments in the life of Cuban film director Humberto Solas, the 9th Exhibition by New Film Producers was inaugurated this week at the Charlie Chaplin Cinema in the capital city.
Juan Carlos Cremata wanted to take advantage of the occasion to exhibit his latest independent production, Chamaco (in what he called a "dress rehearsal with the public" and not a premier, because it still lacks a few post-production details).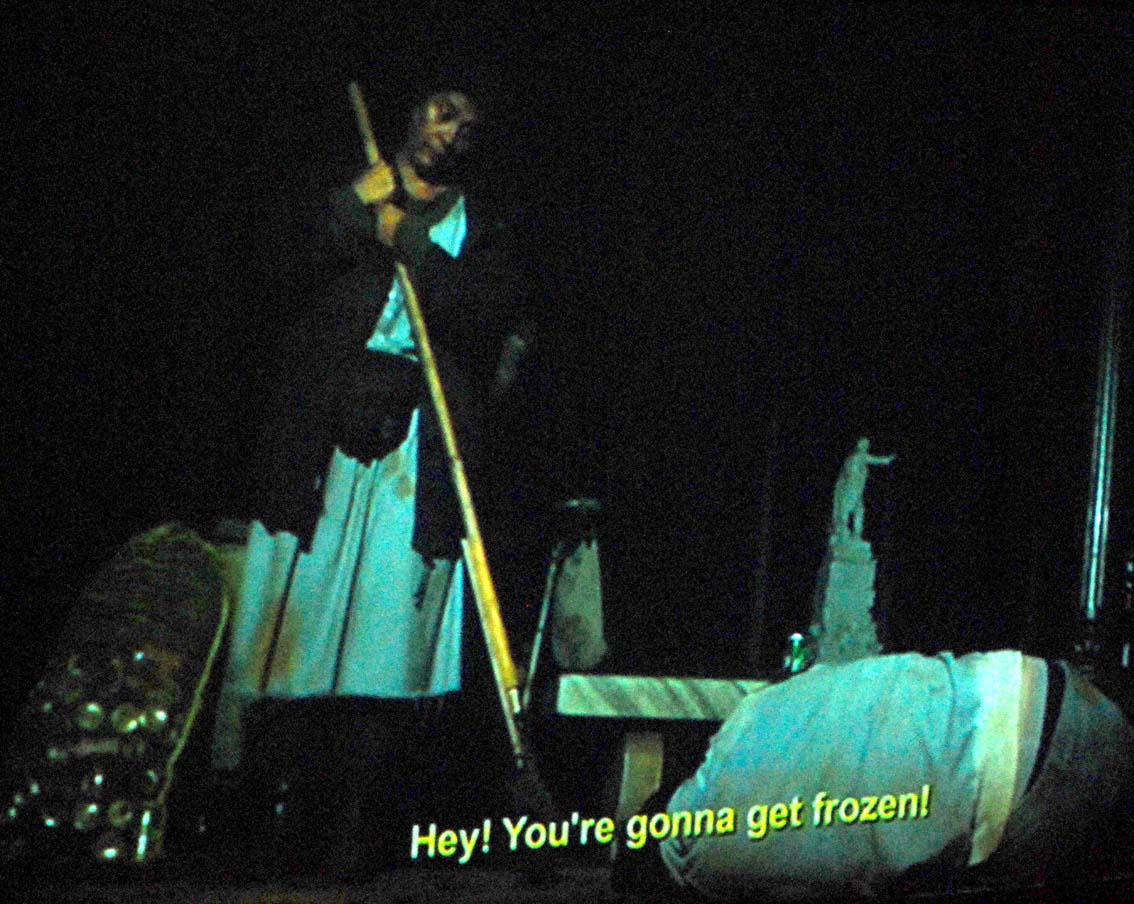 Cremata noted, however, that it was vitally important to screen the film at the Exhibit as previously announced.
"It's not necessary to accommodate oneself and wait to have the money to make and finish a movie," said the director of Viva Cuba and Nada, indicating that what's most important is to have the desire and a good story.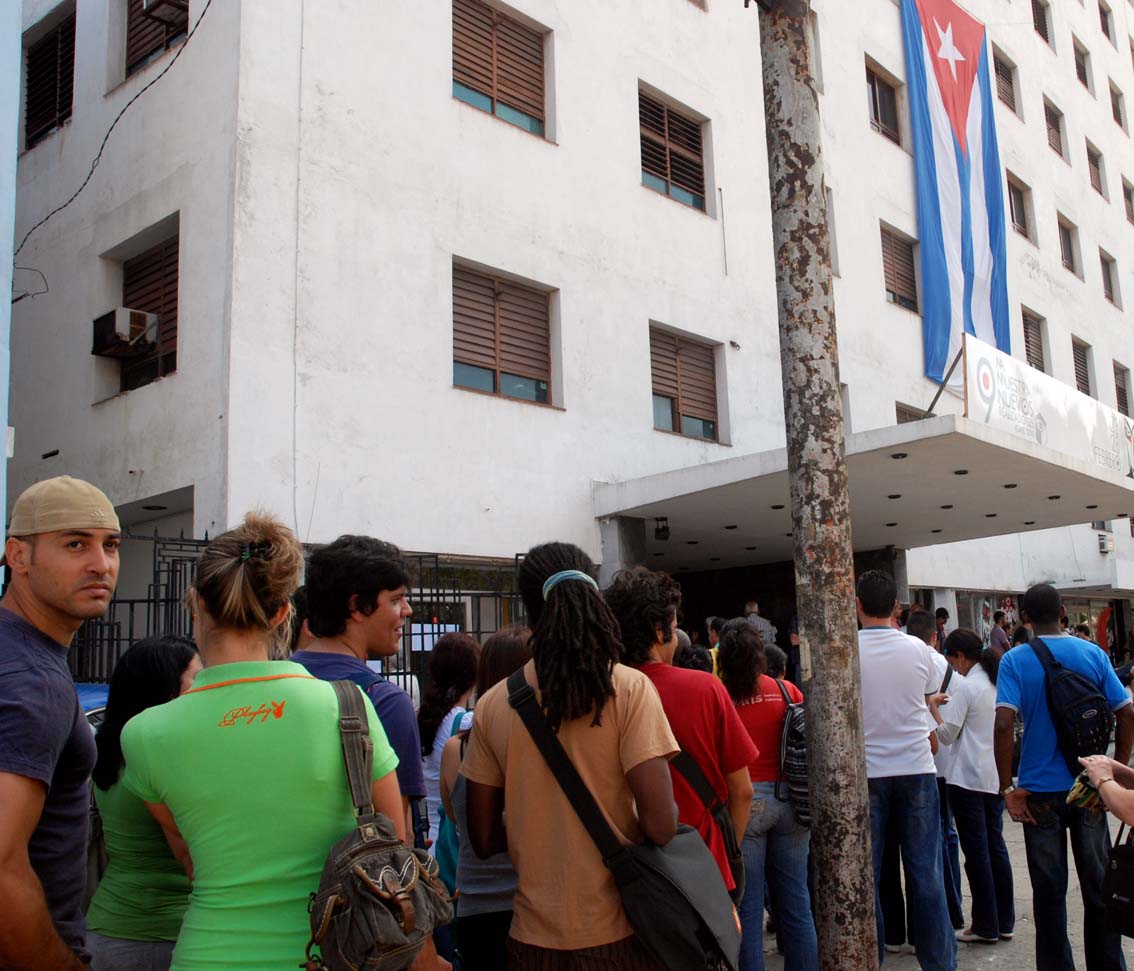 For spectators like Rolando, it was a controversial film. "I came running, getting here barely one second before the beginning, and from the very start it had an impact on me.  It's raw, exhibiting reality like it is.  I don't know how specialized critics might assess it, but to me —a young person— it made me shudder," he explained.
Carmen, a food service worker, said she believes: "He always hits the nail on the head. I love what he does.  But with this, he's capped it all off.  You have to very daring to talk about male prostitution, like this, with such naturalness.  The truth is that it's a very sincere movie, and with that it has my applause."
However for Olga and Lidia, two retired teachers, the film exaggerates reality.  In a tone ranging somewhere between astonishment and fright, Lidia said: "It's true that there's everything in this world, but this is too strong.
"When you see somebody going to bed with another person thinking they could be your son, no, that's too raw.  It doesn't bother me that this guy is bisexual; after all, each person does what they want with their body; but to go from there to saying it's like being with his son when he had sex with the boy… and the policeman who's the husband of a transvestite… I believe these things are going to create problems."
It is a dark film in all senses, one that delves into the behavior of human beings who lived in Havana exactly on December 24-25, 2006.  It's a movie that reveals that one can make good cinema on a low budget – a premise that Humberto Solas defended and to whom this edition of the Exhibit is dedicated.

Click on the tumbnails below to view all the photos in this gallery