Features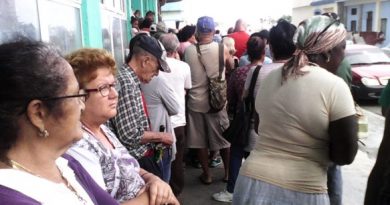 The Cuban government has said that it will be forced to prioritize three important sectors, given pressure from abroad: food, medicine and fuel.
Opinion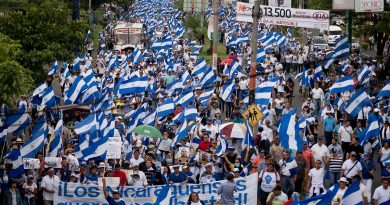 As the months pass, the phenomenon of the spontaneous mobilization has become something of an impediment to the civic rebellion.
Interview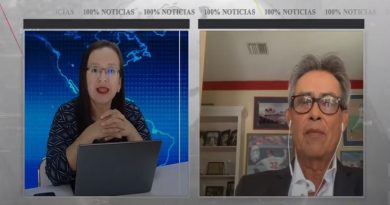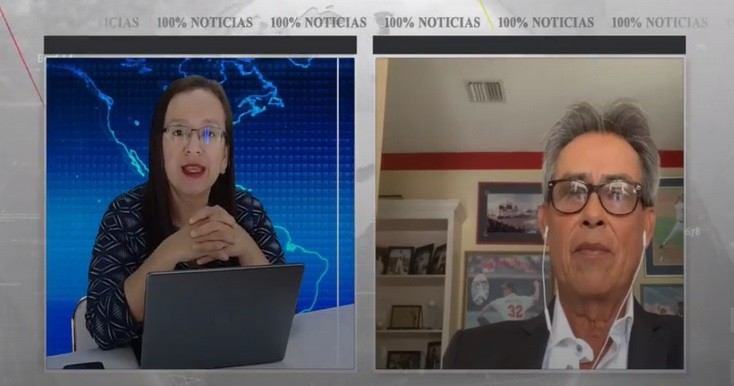 The pride of Nicaraguan baseball states that he "couldn't care less" about the possibility of having his name removed from the Nicaraguan national stadium.