Features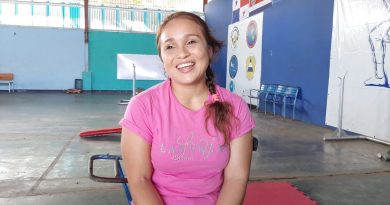 Silvia Artola has dedicated 16 years to weightlifting and even in her youthful years she never lost the passion nor the enthusiasm for the discipline.
Opinion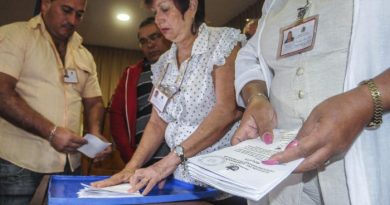 Well, after the "elections" this past weekend, Cuba has provincial governors who will officially take on their positions on February 8th.
Interview
The aim of the Coalition is removing Ortega from power, dismantling his authoritarian regime, and generating a "change in the political culture".