Features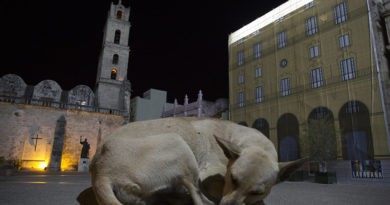 Gabriel Guerra's idea of "society" doesn't exclude the dogs and cats who, invisible to many, thrive on Havana's streets.
Opinion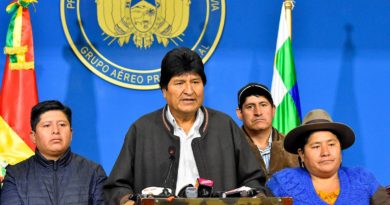 To be president in a country like Bolivia might be like a precarious act performed by a tightrope-dancer between "the Devil and the deep blue sea".
Interview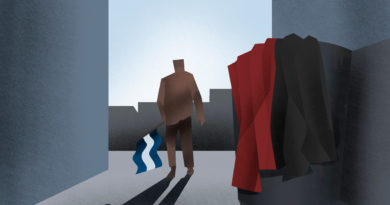 They grew up hearing about Sandino and the FSLN; and now they reject the dictatorship of Daniel Ortega and Rosario Murillo.