Features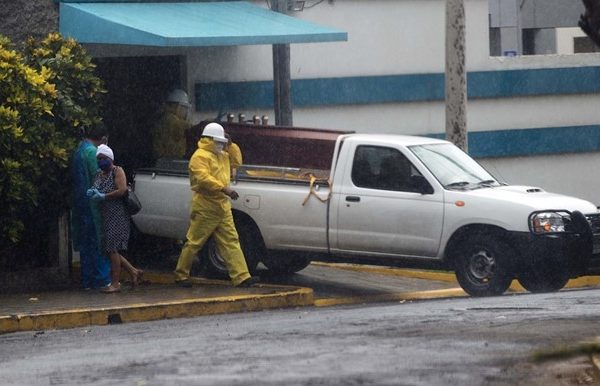 An investigation concludes that the Ortega gov. is responsible for mishandling of the official pandemic data, which is opaque & questionable.
Opinion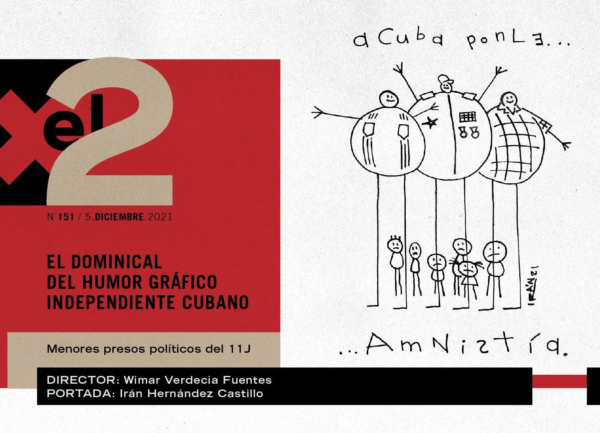 Dear friends, this week we have dedicated our drawings to political prisoners in Cuba; especially the minors who are deprived of liberty.
Interview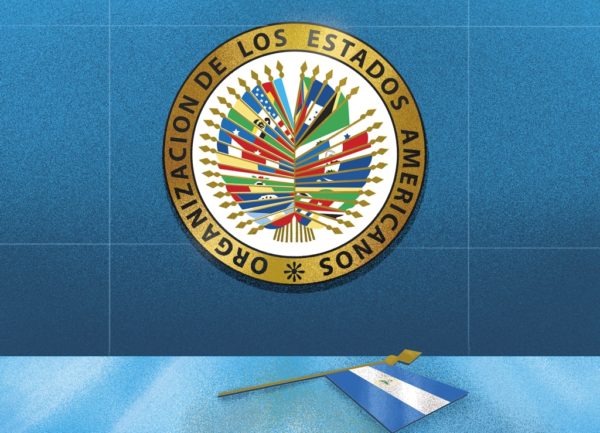 The time for action "is very short" and the Ortega-Murillo regime is not willing to talk, says analyst Carlos Murillo.
Galeries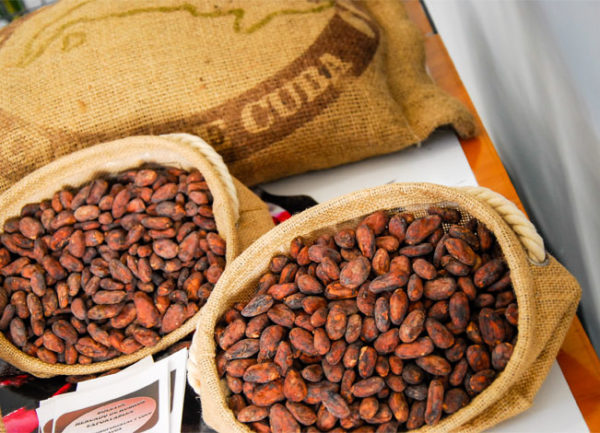 The long-awaited 5th Edition of the Chocolate and Coffee Festival returns to the streets of Guantanamo, after two long years interrupted…