Features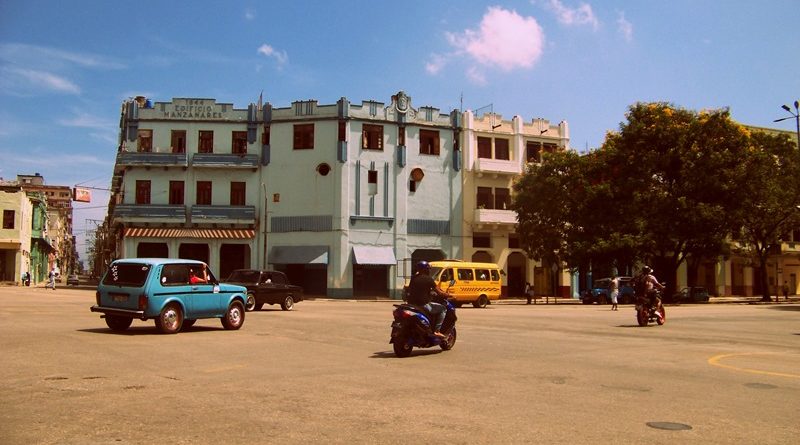 These images were taken early on Saturday, August 8. The announcement of new lockdown measures came later that same day.
Opinion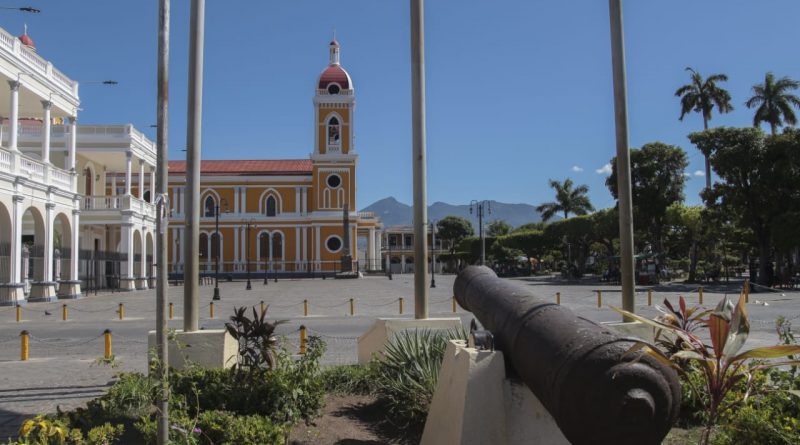 William Walker inscribed on the ruins of the city he had burned: "Here was Granada". Now, the expression may instead be: "Here was Nicaragua".
Interview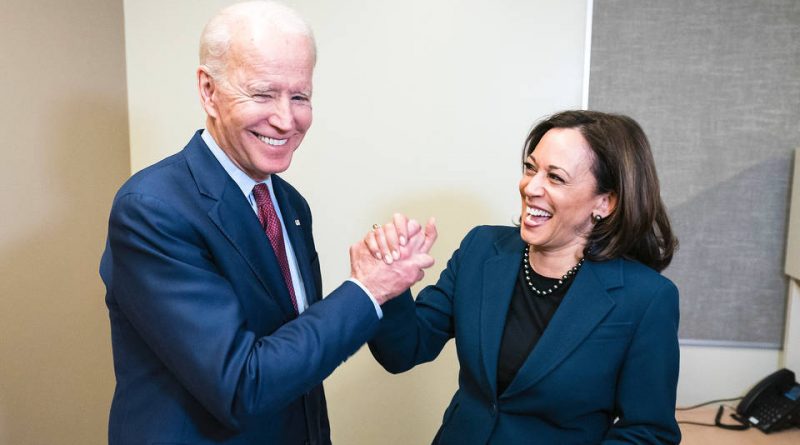 Kamala Harris is the running mate for Joe Biden. Here we have a very enthusiastic reaction and a rather guarded one.