Features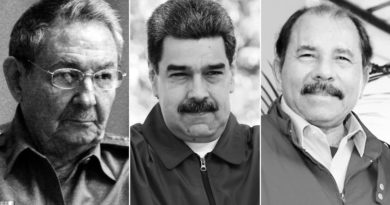 In Cuba, Nicaragua and Venezuela, above all, no reference will be made. Or if any is done it will sound ironic.
Opinion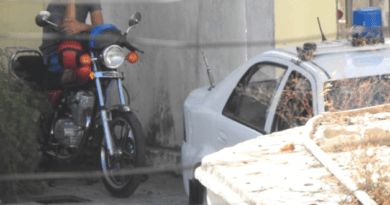 Human Rights Day in Cuba isn't a day of celebration, or even dialogue with government authorities, instead social media is full of sad news.
Interview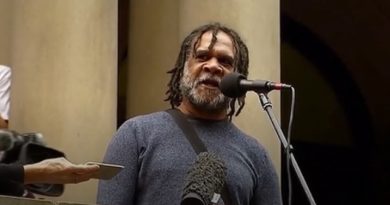 As world leaders gather to address the climate crisis in Madrid, massive wildfires have engulfed Australia in flames and smoke.