Features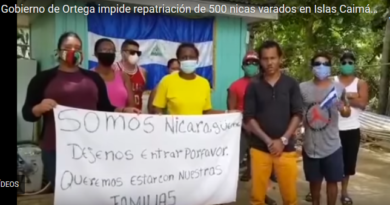 Repatriation flights cancelled without justification and cruise lines are asked to "pay for the Managua airport's operating costs". 
Opinion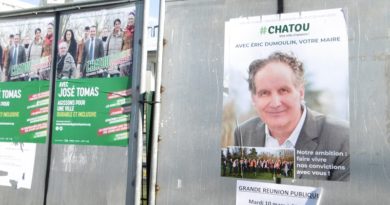 Most people in the United States are thinking of November and our upcoming national and statewide elections. Only four months and so much at stake!
Interview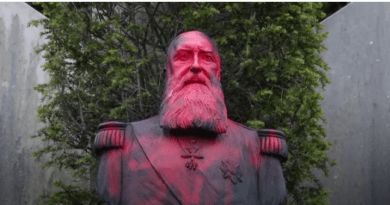 Black Lives Matter protests in the U.S. have sparked a reckoning about racism and colonialism across the world, including in Belgium.