'Butts Against the Incentive'
Dmitri Prieto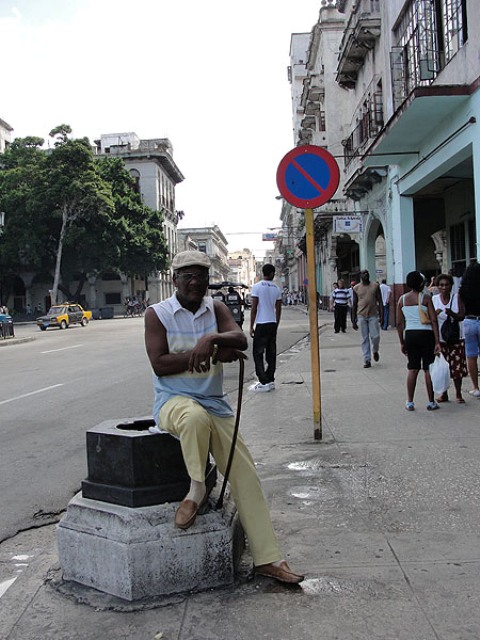 Recently, in the debate on the future of the Cuban economy, there has been a great deal debate on the "workplace incentive policies."  This has involved what are usually called salaries, or wages, and "hard currency incentives" (meaning bonus payments in CUCs, a currency that mimics the US dollar at an exchange rate of one dollar for every 25 "laborer pesos").
Earlier, people also spoke of "moral incentives" (awards, certificates, designations of "outstanding" and "vanguard" workers), but today few remember that such incentives exist.
It always seemed to me that there was something Pavlovian and behavioristic in those forms of incentives.  Work is a social fact, a practice and a much more complex experience, while that which has to do with incentives is a drastic over-simplification of a complex reality.
I prefer to speak of motivations, because not everything in the human life is like making a dog salivate, or making it believe that the sound of a bell signals some canine banquet.
I checked the dictionary and I found something surprising: "Incentive," in Latin, means "a goad," like the sharp stick that was used to prod oxen along.
Experts will recall the phrase by Jesus spoken to Paul of Tarsus along the road to Damascus: "Why do you persecute me? It is hard for you to kick against the goads."
In the Latin translation of the Bible prepared by Saint Jerome, this appeared as something similar to "head butts against the incentive."