US Punishes 16 More Cuban Hotels Owned by the Military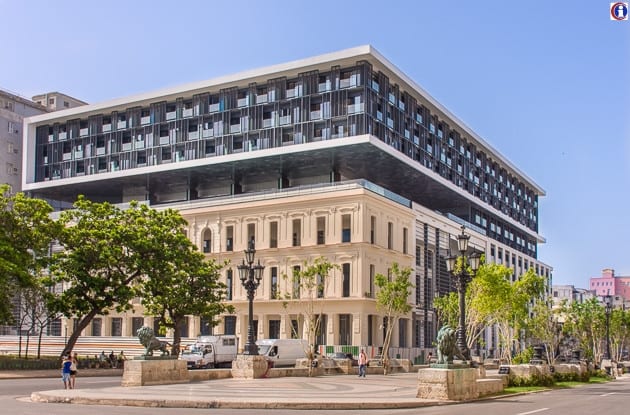 HAVANA TIMES – The Government of Donald Trump today expanded the list of sanctioned Cuban entities with which all US citizens are prohibited from doing business with. Among them there are 16 hotels owned by the Cuban Army. The prohibition takes effect on Thursday, reported dpa news.
The State Department said the decision is geared "to prevent US funds from reaching the Cuban Army, intelligence and security services."
The inclusion of more entities on the list of banned companies was announced on November 1 by the National Security Adviser, John Bolton, during a speech at the Freedom Tower in Miami, where the US government housed Cuban exiles at the beginning of the Castro led revolution.
Among the hotels included in the new list, in which there were already around 80, some of them are high end facilities including the Iberostar Grand Packard Hotel and the Havana Paseo del Prado, both in Havana; and the Angsana Cayo Santa María, in Cayos de Villa Clara. Among the destinations where the sanctioned hotels are off bounds to US citizens are Varadero, Cayo Santa María and Cayo Guillermo, some of the most popular tourist resorts in Cuba.
Trump has reversed part of the opening to Cuba promoted by his predecessor, Barack Obama, who along with Raul Castro resumed diplomatic relations between the two countries in 2015, after more than 50 years.
Although the respective embassies remain open, Trump has tightened the embargo on the island, limiting the trips of most US citizens to organized group travel and prohibiting US tourist companies from operating with businesses in the hands of the Cuban Armed Forces, which according to experts in the United States control around 60 percent of the country's economy and 80 percent of the tourism sector.