Havana Weather for September 1-7
Rains continue
By Yanet Diaz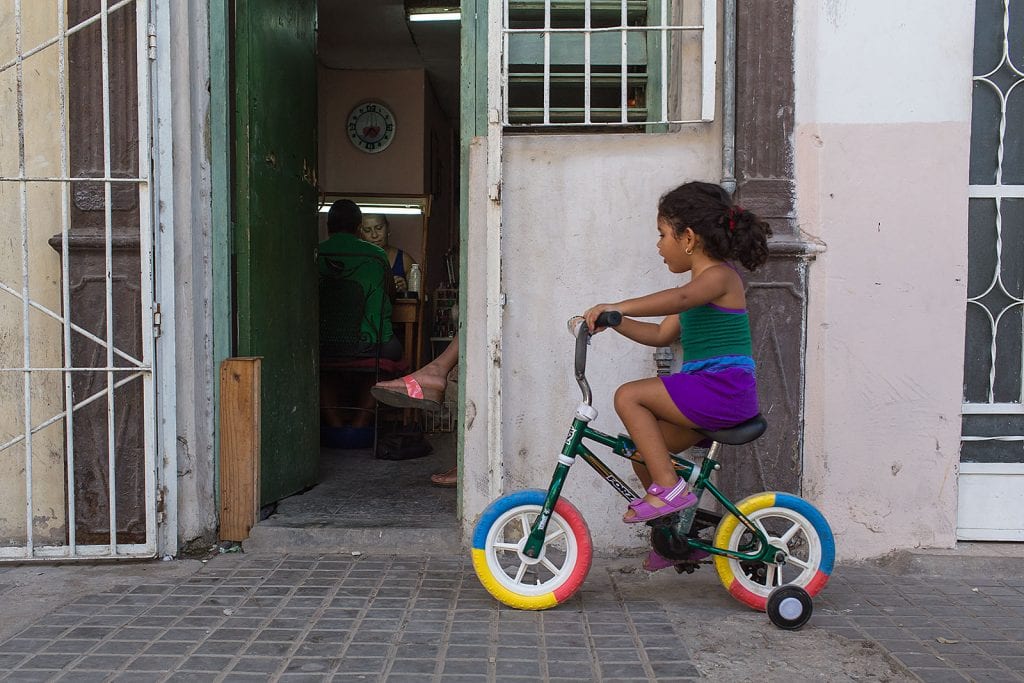 HAVANA TIMES – Expect a continuation of a high chance of rain, especially through Sunday. A cyclonic flow associated with Tropical Storm Hermine will bring southerly winds will be felt with speeds between 15 and 30 km/h. The normal winds from the east will be restored from Sunday.
High temperatures will be between 30 and 33° C (86 and 91 F) and the lows between 24 and 25° C (75 and 77 F). The sea surface temperature will be maintained at 29° C (84 F)
Meteorological conditions:
Tropical Storm Hermine is located about 600 km southwest of Tampa, Florida and traveling north. Maximum sustained winds are 65 km/h with gusts up to 80 km/h. During the next 12 hours the storm is expected to tilt towards the northeast, increasing in organization and intensity. This situation is generating numerous showers and storms, with winds of moderate to strong in western Cuba, especially in the northern portion.
Weekly forecast valid from Wednesday August 31
Thursday, September 1, max 33° C (91 F) min 24° C (75 F)
Rains
Friday, September 2, max 33° C (91 F) min 24° C (75 F)
Rains
Saturday, September 3, max 32° C (90 F) min 24° C (75 F)
Partly cloudy
Sunday September 4, max 32° C (90 F) min 24° C (75 F)
Rain in the afternoon
Monday, September 5, max 32° C (90 F) min 24° C (75 F)
Rain in the afternoon
Tuesday, September 6, max 33° C (91 F) min 24° C (75 F)
Partly cloudy
Wednesday, September 7, max 33° C (91 F) min 25° C (77 F)
Partly cloudy