Yoani Sanchez's Blog Visible in Cuba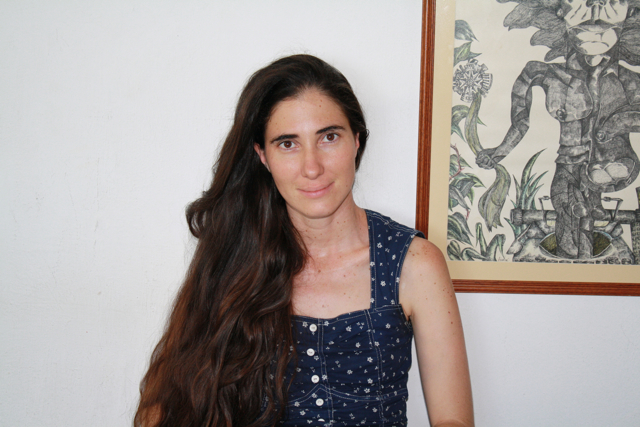 HAVANA TIMES, Feb. 8 — Yoani Sanchez's blog Generation Y had its filter taken off by the Cuban government on Tuesday and can now be seen by those who have Internet on the island, reported Reuters.
Sanchez blog was blocked in Cuba after she won a major journalism prize in the spring of 2008.  She has since won numerous other awards for her acrid portrayal of life in Cuba.  She has also established an alternative school for other bloggers.
The controversial 35-year-old has managed to keep up her website with the help of a network of supporters on different continents.
Invited to several awards ceremonies abroad, Sanchez has repeatedly been denied the exit permit required by the Cuban government for all citizens wishing to visit another country.
See the Havana Times interview with Yoani Sanchez.