Cuba's Railroad Museum Packed with History
Photo Feature by Elio Delgado Valdes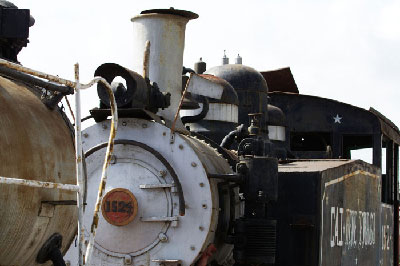 HAVANA TIMES — Cuba's colonial oligarchy saw the railway system, which made its first appearance in England in 1825 and was introduced to the United States in 1830, as a novel technological breakthrough that could solve many of the problems of the island.
At the time Cuba was one of the world's largest sugar producers and faced the task of transporting its sugar products from the refineries to the country's ports.
Talks of building a railroad in Cuba began in 1830 and became a reality soon after, when the first railway lines began to be constructed between the colonial capital, then named San Cristobal de La Habana, and the settlement of San Julian de los Guines, 60 kilometers to the south.
The work was conducted in two stages. The first lines reached the town of Bejucal, 29 kilometers from La Habana, and began operating on November 19, 1837. The second stage of the work extended the railway lines to Guines a year later.
The railroad museum is located in Havana at what was the old Cuatro Caminos railway station.
The scheme below offers a brief summary of the history of the railroad, in Cuba and around the world.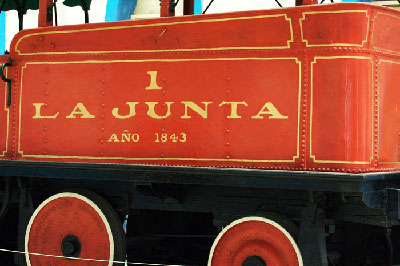 First Railroads
1825- England
1828- United States
1832- France
1835- Germany
1835- Belgium
1837- Russia
1837- Cuba
1838- Austria
1839- Holland
1839- Italy
1848- Spain
1848- British Guyana
1850- Mexico
1850- Colombia
1850- Chile
1851- Peru
1855- Panama
1856- Portugal
1857- Brazil
First Railway Lines in Cuba
1837- November 19- First railway, connecting today's cities of Havana and Guines, constructed. The railway line, measuring a total of 71.8 kilometers, is completed the following year.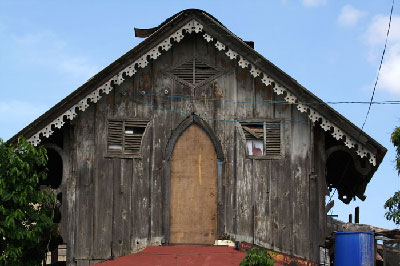 1840- Cardenas-Bemba (Matanzas)
1842- Jucaro (Matanzas)
1843- La Prueba railway line, connecting the townships of Regla and Guanabacoa (La Habana)
1843- Matanzas railway system (powered by the La Junta locomotive)
1844- El Cobre (Santiago de Cuba)
1846- Puerto Principe-Nuevitas (Camaguey)
1850- Sagua railway
1851- Remedios-Caibarien railway
1851- Cienfuegos-Palmira railway
Click on the thumbnails below to view all the photos in this gallery. On your PC or laptop, you can use the directional arrows on the keyboard to move within the gallery. On cell phones use the keys on the screen.