Cuba Awakens with 5-1 Win over USA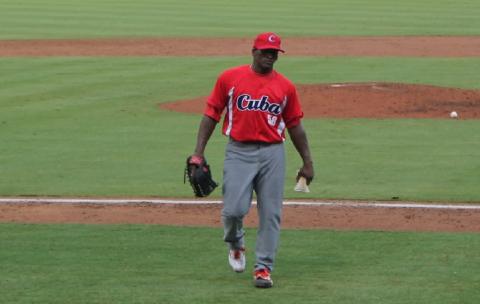 HAVANA TIMES — With a convincing win in Game Three of their exhibition series, Cuba's baseball fans were all smiles on Friday night after their national team woke up after suffering through back-to-back 2-0 shutouts including a no-hitter.
Doubles by Yorbis Borroto and Alexander Malleta broke the ice in the first inning off USA starter and losing piticher Mike Shawaryn. Singles by Rudy Reyes, Yulexis La Rossa and Yordan Manduley put the game at 2-0 in the second.
Cuba's final three runs came in the top of the fourth on a lead-off single by Rudy Reyes, a one out bunt hit by Mandulay including a throwing error that put them in scoring position. A dropped third strike allowed Jose Adolis Garcia to reach first and Reyes to score. Yorbis Borrot then hit a single to right to score Manduley for the fourth run. Frederich Cepeda finished the scoring with a sacrifice fly.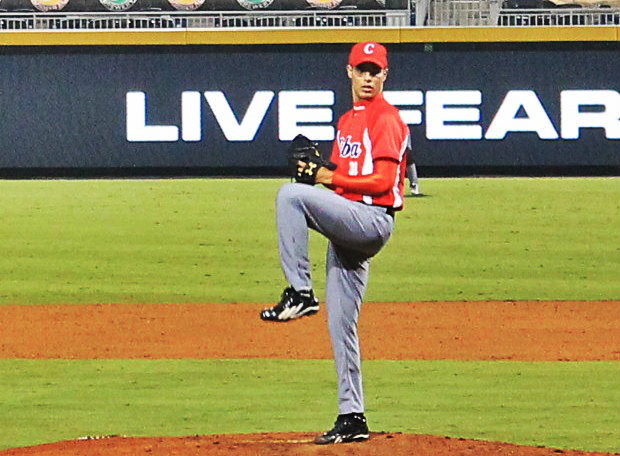 The USA got its lone run in the bottom of the fourth on a double by Ryan Howard and a single by Nick Banks.
Cuban starter Yoanni Yera went six strong innings allowing one run on six hits and striking out six to get the win. Livan Moinelo pitched the seventh and eighth without allowing a run on two hits with three strikeouts and Hector Mendoza closed with a three strikeout ninth.
Game four of the series is on Saturday at 6:05 p.m. (Cuban and ET time) It can be watched online at: USA Baseball.com.