Havana Weather for March 8-14
Cooler temperatures
By Yanet Díaz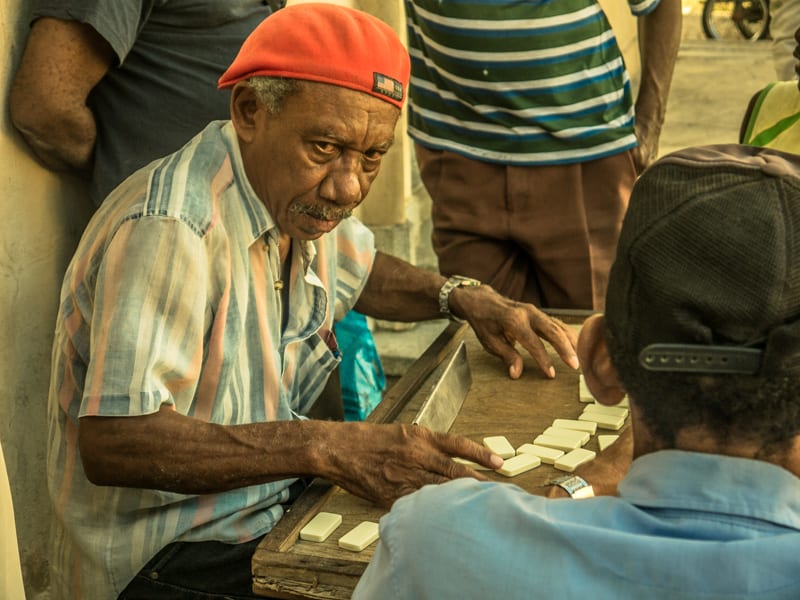 HAVANA TIMES – Clouds will predominate in the mornings, and some scattered rains will occur throughout the days. The winds will be blowing from the northeast and the north, with speeds between 15 and 25 km/h.
The maximum temperatures will range between 24 and 28° C (75 and 82 F) and the lows between 19 and 20° C (66 and 68 F). The sea surface temperature will be 26° C (79 F).
Meteorological conditions
A cold front will approach the northwestern coast of Cuba this evening, producing isolated rains, north winds with strong gusts, and waves on the north coast. An anticyclonic dossal will be imposed on the cold front, with a mass of associated cold air, producing a drop in temperatures. A second frontal system will enter the Gulf of Mexico on Saturday night, reaching the northwestern coast of Cuba by Sunday night.
Weekly Forecast, valid from Wednesday, March 7
Thursday March 8, max 24° C (75 F) min 20° C (68 F)
Isolated showers
Friday, March 9, max 25° C (77 F) min 19° C (66 F)
Partly cloudy
Saturday March 10, max 27° C (81 F) min 19° C (66 F)
Partly cloudy
Sunday, March 11, max 28° C (82 F) min 19° C (66 F)
Showers
Monday, March 12, max 28° C (82 F) min 19° C (66 F)
Showers
Tuesday, March 13, max 28° C (82 F) min 20° C (68 F)
Partly cloudy
Wednesday, March 14, max 28° C (82 F) min 20° C (68 F)
Partly cloudy