Features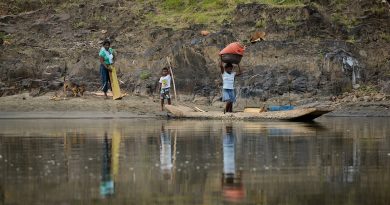 Pandemic hits Nicaragua's North Caribbean Autonomous Region hard, where more than half of those infected have died.
Opinion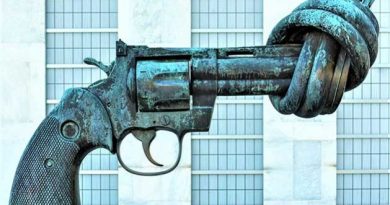 Just as the USA is haunted by the 1963 murder of John F. Kennedy, Sweden is troubled by the 1986 murder of its Prime Minister Olof Palme.
Interview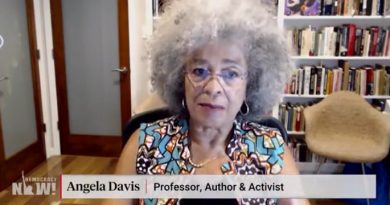 Amid a worldwide uprising against police brutality and racism, we discuss the historic moment with legendary scholar and activist Angela Davis.