Cuba Shows New Operating System
Photos by Caridad
HAVANA TIMES, Feb. 12 – Informatics 2009 closes in Havana on Friday after a week long fair that brought out leading Cuban and numerous foreign companies to show their latest technologies.
Among the Cuban novelties this year is a new computer operating system called "Nova", based on the Linux "open" computer operating model. The adaptation is in line with Cuba's goal to gradually break free of dependence of Microsoft software.
"Getting greater control over the informatics process is an important issue," said Communications Minister Ramiro Valdes, at a panel discussion where he defended Cuba's push towards free software. At present an estimated 20 percent of Cuba's computers are now using Linux. Valdes would like to see that figure increase to 50 percent over the next five years.
The Linux free open-source operating system has gained increasing acceptance. Unlike Microsoft, Linux allows users to view and modify the program as they see fit, something seen by Cuban officials as more adaptable to their requirements.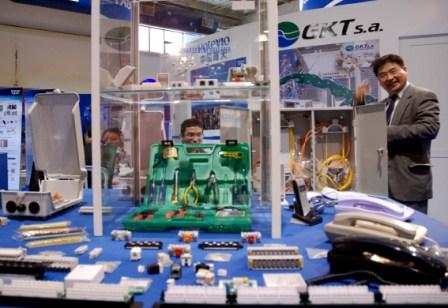 Among the foreign companies showing some of their latest products at Informatics 2009 are Alcatel (France), Ericsson (Sweden), LG (South Korea), Hanel (Vietnam) and Haier, Potevio and Beijing North Star (China).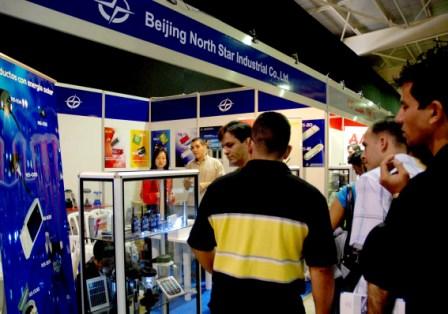 Alongside the many technological advances on display is the Evolution of Technology exposition with a Krin (Russian) television. From the 1980s until the mid-1990s this model was used as a computer in schools and by Cuba's beginning computer scientists.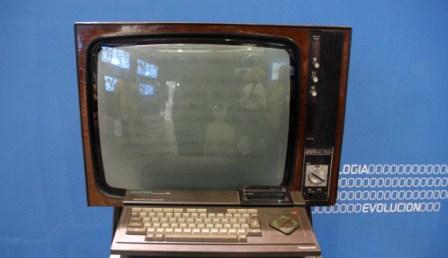 For detailed news items from Informatics 2009 in English you can click here: Informatics 2009