General Motors Leaves Venezuela after Factory Confiscation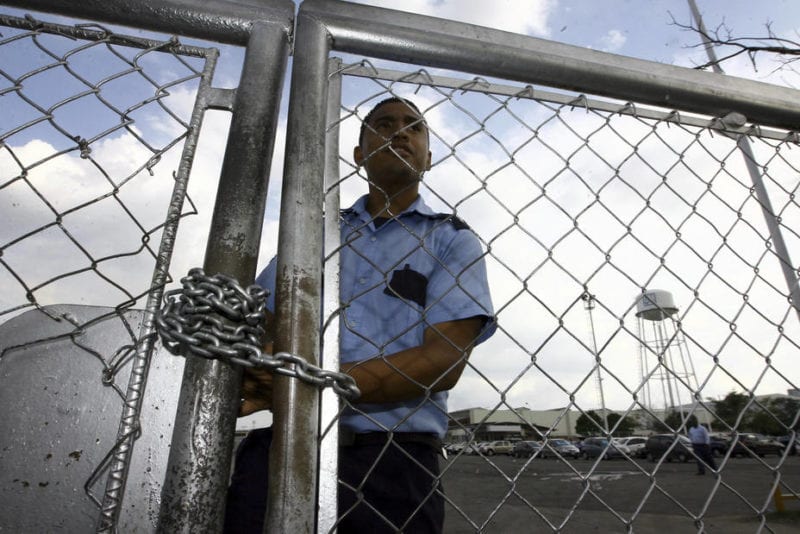 HAVANA TIMES – US automaker General Motors (GM) today announced the cancellation of its operations in Venezuela after denouncing the confiscation of one of its plants by the government of Nicolas Maduro, dpa news reported.
"General Motors Venezolana, the market leader for more than 35 consecutive years, is forced to cancel its operations in Venezuela due to the illegal judicial confiscation of its assets," the company said in a statement.
"The GMV (General Motors Venezolana) plant was taken unexpectedly by public authorities, preventing normal operation. Other company assets, such as vehicles, were illegally removed from its facilities," the company says.
GM also condemns the "arbitrary measures" taken by the Maduro Government and announces that it will take legal action to defend its rights both inside and outside Venezuela.
"This confiscation was carried out completely ignoring GMV's right to a fair trial, causing irreparable damage to the company, its 2,678 workers, its 79 dealers (the largest network in the country with more than 3,900 workers) and its suppliers, which represent more than 55 percent of the auto parts industry in Venezuela, "the statement added.
The company committed to compensate its employees, as long as the authorities permit it, and to provide spare parts for its customers.
The Venezuelan government has yet to comment on the confiscation or the announcement from GM.
The Maduro government is the leading economic and political ally of the government of Raul Castro in Cuba.