Cuban Musicians G. Rowell and Banda G's Debut Album
By Amaury Ricardo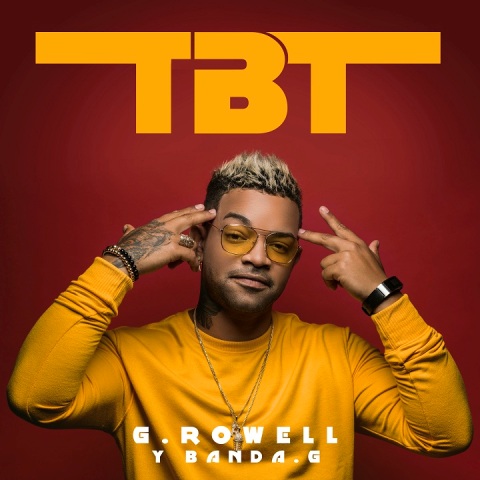 HAVANA TIMES – The world of Cuban music albums has a new sound out on the market and on social media: "TBT" by G. Rowell and Banda. G.
The introduction letter of young singer and composer Amhed Ali Gonzalez Perez, whose artistic name is G. Rowell, accompanied by Banda. G, released his first album La placa with Cuban record label "Sello Unicornio de Producciones Abdala" LLC.
Penned by Gonzalez himself, all of the songs' lyrics are romantic in kind, appealing to all different kinds of love. The album's track titles are proof of this: Curiosamente (Curiously enough), Enséñame (Teach me), Perdida (Loss), No alcanza (Not enough), Tiempo al tiempo (Moment by moment), Fantasía (Fantasy), No eres tú (It's not you), Amor delincuente (Criminal love), Mil razones y Miedo (A thousand and a half reasons).
The album's sound falls under what we call fusion music, as it combines hip-hop with ballads, son, salsa and other tropical melodies.
Self-taught singer-songwriter G. Rowell describes himself as a 100 and 200m athlete first and foremost. Soon after, he leaned towards hip-hop, which can be seen on his independently-produced album Lunatico.
Searching for knowledge, he started off as a recording assistant at the Abdala Studios, where he worked on interesting projects with well-respected musicians, such as Los Van Van. He went from being an amateur to a professional after he passed an audition at the National Center of People's Music, the company that currently represents them.
Enjoy their music: