Nicaragua: "Under Your Ashes", a Song About Loss and Hope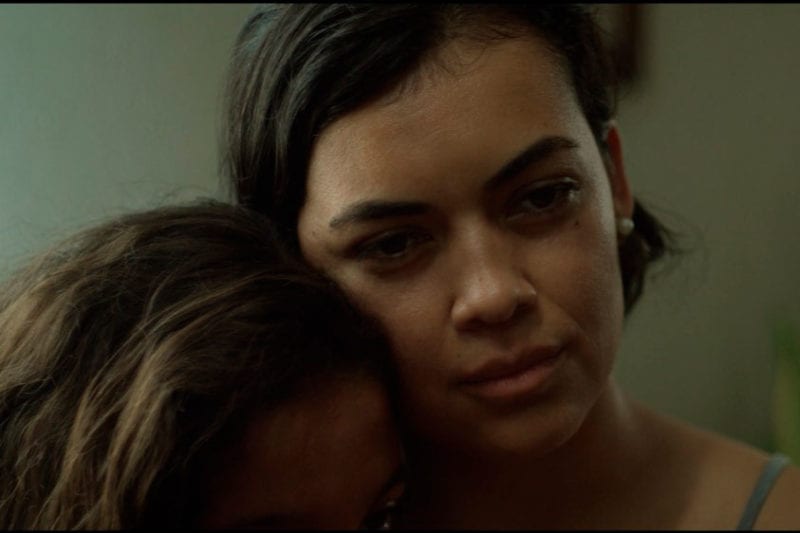 Bruno Cortina composed a song about mourning and loss, but in the end offers a hopeful message that reflects what is happening in Nicaragua
HAVANA TIMES – Music quickly became an essential element during the civic protests that began in April of last year against a new family dictatorship that has made Nicaragua bleed. A new generation of artists, including Bruno Cortina, was moved to compose the soundtrack of this new civic rebellion, which has left 326 dead, more than 700 political prisoners and the forced exile of some 60 thousand people.
"Bajo tus cenizas" is the new musical production by Cortina. "The song was produced in three different places in the span of three months — I played and recorded all the instruments on my own in my bedroom. The song is inspired by the memory and pain of the Nicaraguan people's suffering caused by the genocidal regime of Daniel Ortega and Rosario Murillo who are responsible for the current crisis in Nicaragua," comments Cortina.
The reality of Nicaragua
The song speaks to the way Nicaraguans felt in the face of the loss of so many lives after the wave of repression unleashed by the regime. By April of last year dissatisfaction with the government was already evident among young people, and it later morphed into a a generalized discontent, with people demanding the president's departure for months.
"This song is also in honor of a special friend who left this life for a better place; to my friend Amahruc Arróliga, whom we remember forever with much love in our hearts, whose essence lingers along with his songs and melodies", adds Cortina, who has been active in the music of resistance since protests began against the Indio Maíz fire last year.
Now Cortina is in exile "facing new realities", as he tells us, adding that "one of my main goals is to use music to let people know what is happening in Nicaragua, and I can do that wherever I am. I think it is essential to use the medium of music to communicate a message of resistance, struggle, love and strength for our people in these difficult times, and particularly for the mothers who bear the unimaginable pain of having lost their children and loved ones."
This newest piece is aimed at "making the dictatorship know that it will not be able to silence the independent musicians" who have denounced injustice through their artistic expression.
A New Musical Project
Cortina, formerly a member of the Nemi Pipali band and who has also worked with Garcín, is currently working on a new "acoustic and experimental" project. The musical video of "Under your ashes" was produced by Cierto Güis and directed by Alvaro Cantillano Roiz. "Almost everyone at some point in their life has experienced the sudden death of a family member, a friend, a loved one – the ones who people say 'had their whole lives ahead of them'.
The video looks at that sensation of loss, but also of hope," Cortina explains, adding that, "We decided that it had to be a simple story to produce, with few characters and few locations. Through some of our trusted friends, we were able to come up with the money for logistics and we managed to record the video in four days, with the support of many people who fell in love with the idea."