Remembering Cuba's  Musical Legends: Carlos Vidal Bolado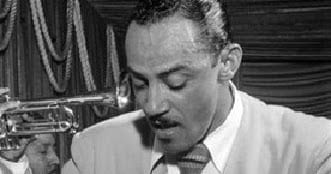 HAVANA TIMES – One of a few Cuban congueros to emigrate to the US in the '40s and '50s, Carlos Vidal Bolado was the first musician to play congas in Latin Jazz, as an original member of Machito and his Afro-Cubans.
Vidal's musical legacy lies in the introduction of Afro-Cuban elements when playing with jazz heavyweights Stan Kenton and Dizzy Gillespie.
Radio Gladys Palmera (a Spanish digital radio) has prepared this wonderful podcast that we hope our dear HT readers enjoy as much as we did.