Women Make Inroads in Cuba's Electronic Music Scene
By Alexis Mesa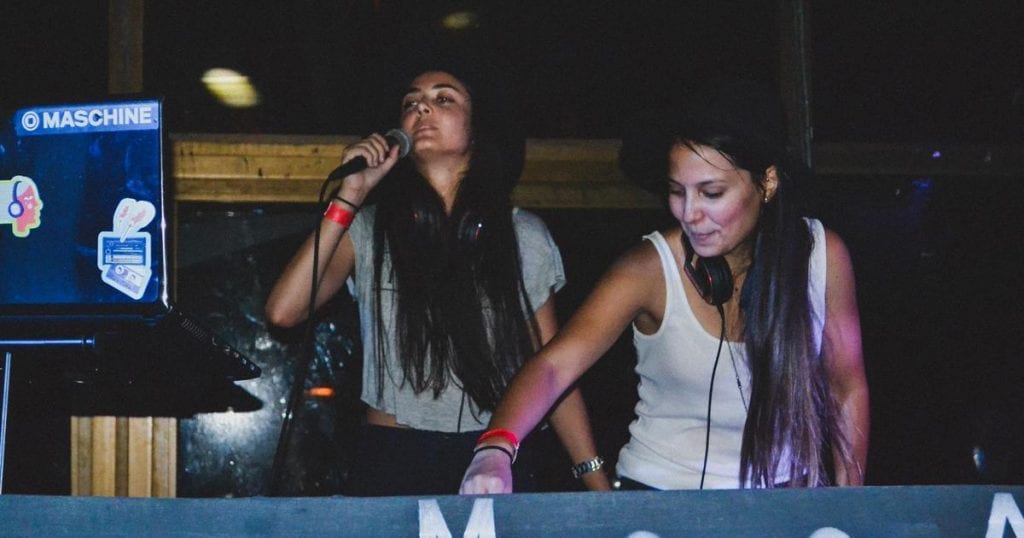 HAVANA TIMES — Even though it's still not a common occurrence, recently, women have taken the stage in Cuba's electronic music scene. While it is true that this area is dominated essentially by men, today, there are more than a few women interested in the world of music machines.
This movement has been gradually developing, since over a decade ago.  You see it in clubs, hotels, beaches and other places of leisure.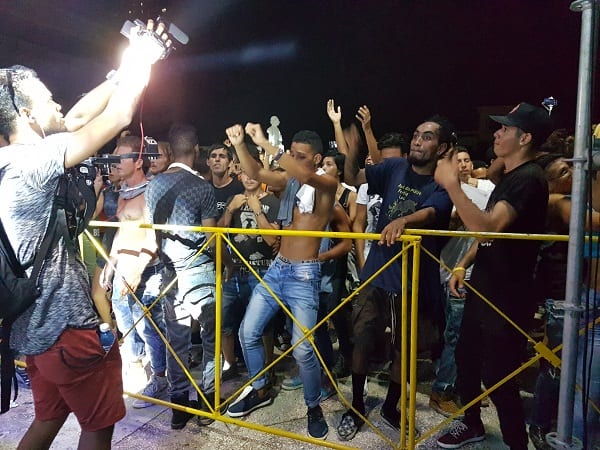 It's worth highlighting the fact that the government's cultural authorities have taken a special interest over the last few years in promoting this culture of electronic music in almost all of Cuba's provinces.
Gender equality has been one of this artistic community's objectives which they are working on developing.
The PROELECTRONICA festival puts on a very diverse show at each of its editions, not only in the application of new techniques, but also in welcoming Djs and producers of both sexes. You can frequently see the girls from the duo PAUZA, made up of Zayra and Paula, on the stage mixing their work with male DJs such as: Ivan Lejardi, Reitt, creating an excellent final artistic outcome.
Electronic culture is facing important challenges here in Cuba, both in the social and cultural spheres. In spite of the limitations that exist in accessing new technology that ensure better sound quality, the majority of electronic producers create songs in home studios, using software programs on personal computers.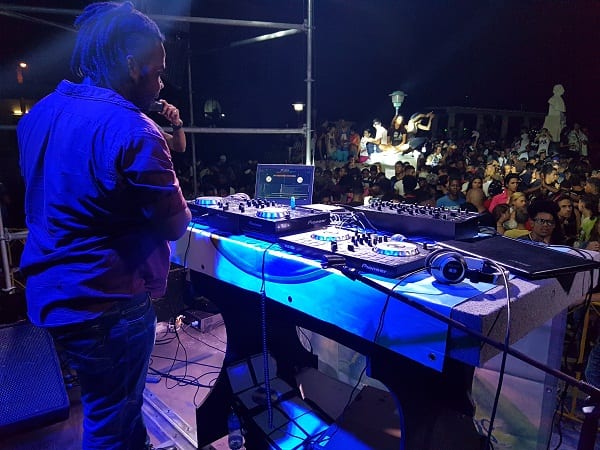 Nevertheless, none of the above material shortages have been an excuse to halt this young cultural movement, which is motivated to create and promote its music in and outside of Cuba.
The PROELECTRONICA festival is promoting its next edition which will take place in April 2017, in nomadic spaces, such as Torreon de la Chorrera, at the "La Tropical" Cultural Center, etc.
In the meanwhile, we can enjoy a performance by the duo PAUZA at the University Beach Club, located on 1st and 42 Streets in the Playa municipality, playing alongside Djs from the Havana Play party, where experts of this musical genre will interact with a young audience.