Robin Hood, the Count of Monte Cristo and the New Man
By Ariel Glaria Enriquez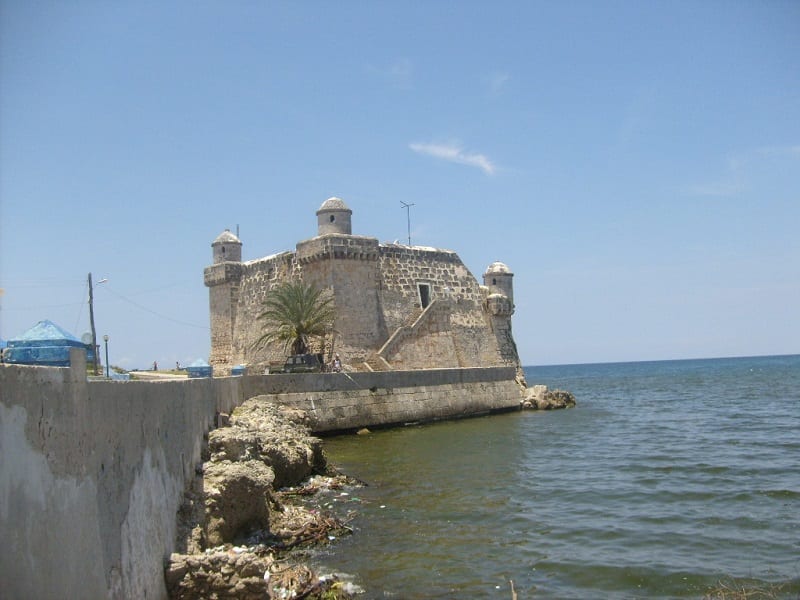 HAVANA TIMES — Out of all my childhood heroes, Robin Hood and the Count of Monte Cristo were the ones who best fulfilled their role.
However, their adventures and misfortunes would contrast over time with the socialist ideal of the "New Man" who, in my childhood and much later than this, adversely affected several generations of Cubans.
Robin Hood, for example, by stealing from the rich and giving to the poor, went against the dialectics of what the real solution to society's problems were, that is to say, the poor would never stop being poor because an Outlaw sometimes gave them what the rich had.
The story didn't lose its appeal because of this. However, how many Robin Hoods would the world need or how many worlds would we need if all of us, like my dream was back then, were to become Robin Hood?
This dilemma and what it implied could only come across the mind of somebody who aspired to be a New Man, like I did.
Nevertheless, more in line with my tough vocation, the heroes in Westerns, sea adventures or spy films gave me the dramatic ingredients and athletic skills, which I used to imitate by jumping on my grandparents' old marriage mattress, which I ended up destroying with my heroic games and spoiling with my piss which immediately became idyllic or unknown lakes but I was back to the materialistic dialectic of Cuban reality in a shout, where it has never been easy to get hold of a mattress.
Similarly, my budding collectivist ambition was embodied in the Three Musketeers, for a short while at least.
The extraordinary camaraderie between these four – not three – French musketeers and so many other heroes who made an appearance on the small screen in Cuban homes for many years. In that unforgettable world of adventures, the musketeers gave way to Edmundo Dantes' captivating story, who became the Count of Monte Cristo after having inherited a fortune in unlikely circumstances.
The questions I used to judge the Outlaw Robin Hood with weren't so serious in the famous Count's case.
In some way or another, at that time, I had already come to understand that money was needed and as if that wasn't enough, I began to see a different dialectic to the one of social equality that was proclaimed in speeches and slogans.
That's how the innocent ashes of my series of heroes slowly became my other dream, no less fantastic but more overwhelming and disguised as historic reality than the Outlaws, Musketeers or Counts of my youth.
These new heroes no longer jumped on rustic wooden tables or dangled from chandeliers; they led armies, commandos or guerrilla units and they had the reckless virtue of not having doubts or making mistakes.
All of this, as I grew older, brought me closer to an ideal of perfection and sacrifice which quickly made me take on the least compatible flaw with my solemn cause in the future: Everything or almost everything made me laugh.