By Ariel Glaria Enriquez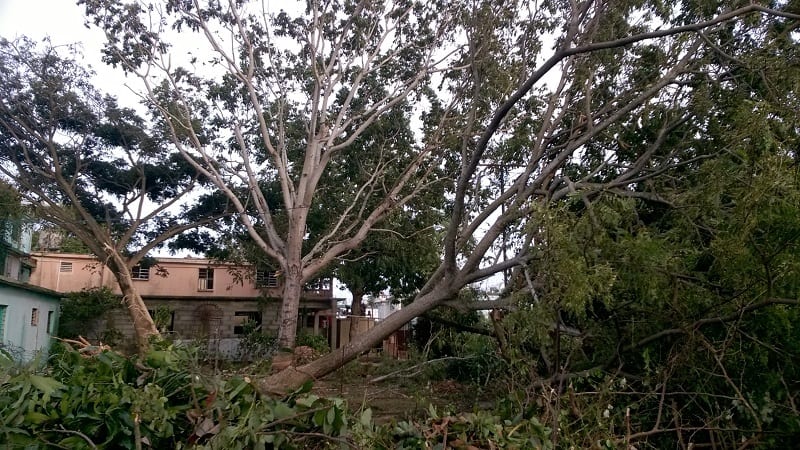 HAVANA TIMES – Julio, one of my oldest friends, is neighbors with a general. And, on the other side of his home, in the general's backyard, there is a mango tree. It leans completely over onto my friend's house. As a result, most of the mangoes fall into his garden.
The last time it was mango season, the tree gave fruit to more than 100 mangoes.
One afternoon during that season, Julio's wife told the general's wife that they could come and collect the mangoes whenever they wanted to. "We even make jams," she explained smiling. The general's wife never went.
One morning, going out into their backyard, my friends discovered that the tree had been cut down and was lying dead alongside the edge of the road. The general had sent for it to be cut down.
"Every day, we went outside to look at it until its leaves withered and the trunk dried up," they told me.
No matter how much we tried to figure out why they did that, we couldn't. The only possible conclusion we came up with and we didn't say anything was that the general was driven and blinded by hate, a hate that doesn't come overnight.