A Dubious Economic Solution for the Country
Danae Suarez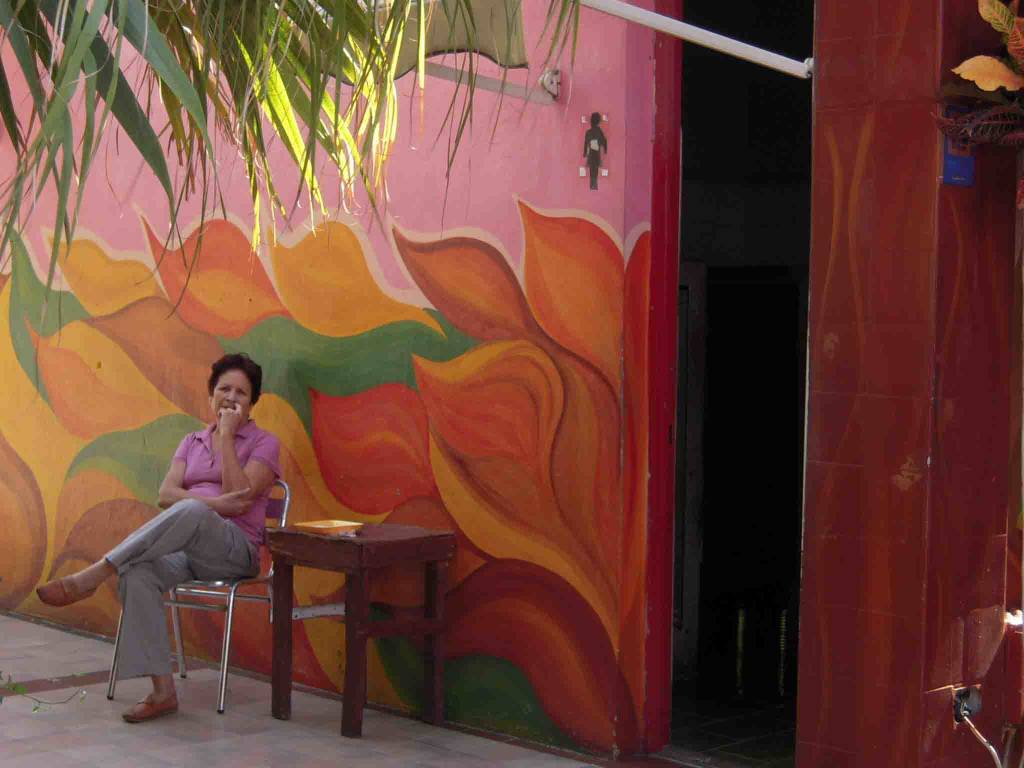 On September 24, the island's official newspaper (Granma) announced a resolution adopted by the National Assembly concerning "additional" self-employed worker authorizations.  This as yet another alternative for employment for those workers who will find themselves "available" following massive layoffs in the State sector.   Likewise, this should serve as an alternative for increasing revenue coming into the State.
The topic has been widely discussed; however, I don't want to miss the chance to share my point of view.
When the news hit, it spun me around in my chair. The country had finally taken an important step toward opening the way to private initiative in the production of goods and services.  For a long time such has been monopolized by over-centralized mechanisms and policies that have done little to efficiently address the basic problems of people.
This State monopoly control has blocked the country's development, and —as the newspaper aptly put it— this new alternative will contribute to the State "shaking off" a large part of subsidies that, in my opinion, it has managed inefficiently).
Nonetheless, as I read the list of "new positions" that were legalized "with the objective of increasing revenues coming into the government's coffers," I realized that once again we had fallen into self-deception.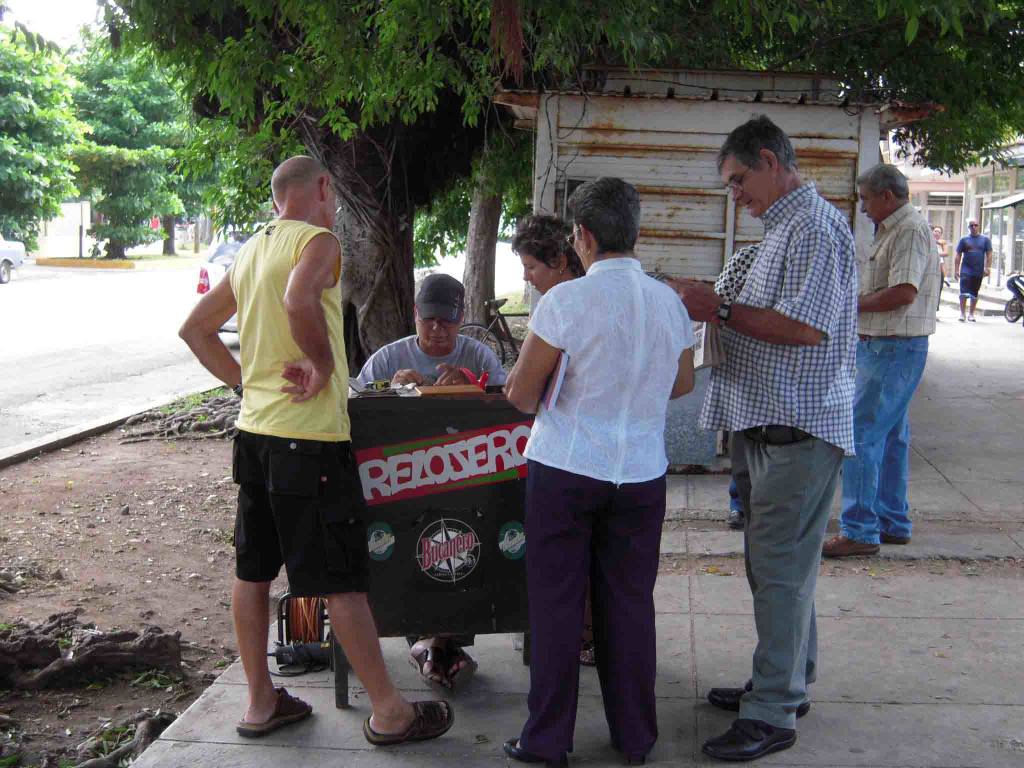 To my astonishment, this ignored the fact that those "new jobs" have already existed for some time "under the table," so my questions became more penetrating. Does the state really believe that the income of a society (including this one packed of competent professionals) can rest on "palm tree pruners," "bellboys" or "public restroom caretakers?"
Wouldn't a more rational alternative —though one also more feared— be the country's opening up to foreign investment for the creation of small and medium sized companies?  Has the State considered this approach as an effective way for generating revenue for the country, as well as for creating sources of employment for a million and half of people who will eventually be in the street?
I don't propose putting into foreign hands those activities that compromise the country's sovereignty, but I think that we shouldn't limit the hope of people to nickel and dime self-employment opportunities.  The time is approaching for us to look for effective solutions to the delicate state of the country's economy.  The well-being of all Cubans depends on it.