Elio Delgado Legon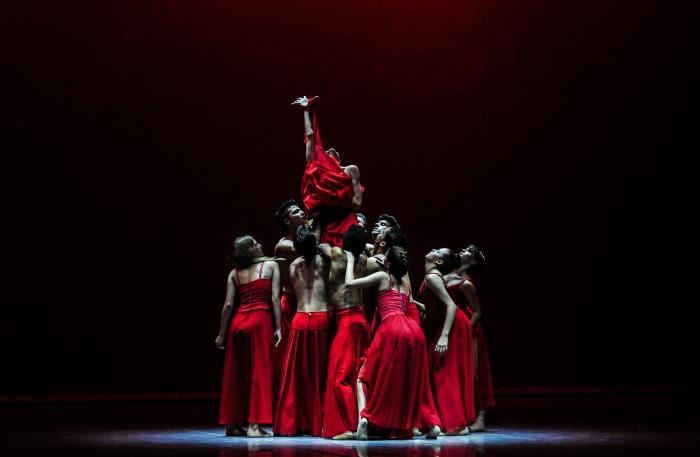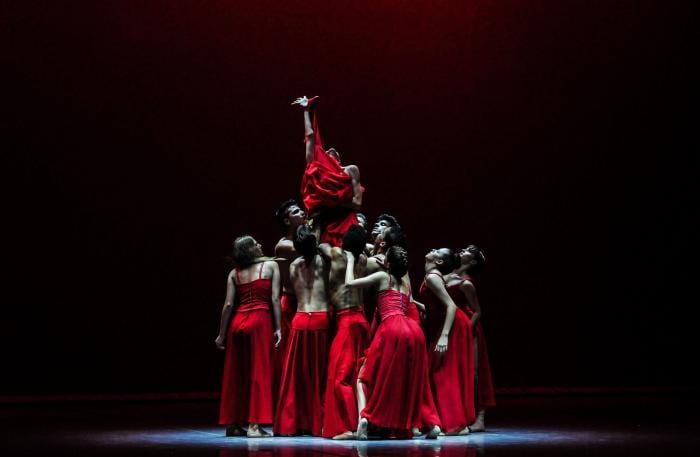 HAVANA TIMES – The 26th edition of the Alicia Alonso International Ballet Festival in Havana took place from October 28th until November 6th, a biennial event that gathers a large number of companies and the world's best principal dancers of this classical dance.
The Cuban Ballet Company, which celebrated its 70th anniversary on October 28th, founded by Alicia and Fernando Alonso, started working as the Alicia Alonso Ballet. Two years later, they founded the Alicia Alonso National Ballet Academy and in 1955, the company took on the name "The Cuban Ballet Company".
Up until 1958, Cuba's ballet movement was restricted to individual efforts and Alicia and Fernando's talent, as the little financial support they received from the State was taken away when Batista established his dictatorship, which is why Alicia decided to move to the United States, where she took the best students from her academy, so they wouldn't miss out on training. She then returned to Cuba after the Revolution triumphed on January 1, 1959.
That year, the company was restructured, taking on the name "Cuban National Ballet (BNC) and it receives all of the support it needs from the revolutionary government so they can continue to develop their art and to keep going the academy where many great dancers have trained. Some of these dancers take part in this festival as guest dancers or are working as principal dancers at the most prestigious ballet companies in the world.
In 1960, the First Havana Ballet Festival was held, which then became one of the most important international events in this art form. Later, in 1965, the BNC supported the creation of the Camaguey Ballet company, the country's second professional company, which has made such progress that it is almost on the same level as the Cuban National Ballet company.
The first dancers to have trained exclusively at art schools created by the Revolution graduated in 1968, and ballet dancers have continued to train at these ever since then, as any child in the country with a vocation for dance, no matter where they are, immediately finds a way to make their dreams come true, without it costing them a single cent.
There are also workshops at both of these dance companies where children can find an opportunity to discover their vocation, developing their technique as they grow and can then become principal dancers or form part of a ballet company once they are adults.
The Cuban Ballet School has earned such a prestigious reputation worldwide, that Cuban dancers are offering their art to the world's best ballet companies today. Many of them are attend Havana's ballet festivals and say that they are proud to be representatives of the Cuban Ballet School in the country where they work. This school has its own peculiarities which distinguish it from the rest and make many international companies want Cuban dancers as part of their cast.
However, the two ballet companies I've mentioned above aren't the only ones that exist in Cuba, there are others which dedicate themselves to contemporary dance, Flamenco and other kinds of dance, all of which have their own academy and train their own. Some of these are also internationally renowned, like the Irene Rodriguez Company, the Litz Alfonso company, to name a few, and they all put Cuba's name and culture at the top and are acclaimed worldwide.