China's Ancient Wisdom vs. US Arrogance and Self-Interest
Elio Delgado Legon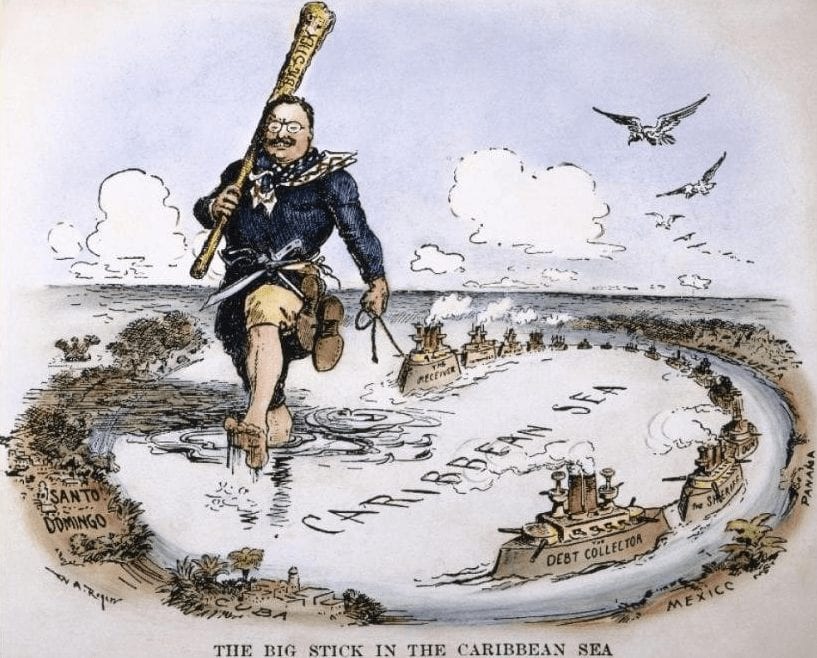 HAVANA TIMES – Capitalist self-interest is creating the most severe and dangerous blindness that exists: political blindness.
For many years now, we have been witness to wars, one after the other, which have the goal of ensuring a hegemony that guarantees a capitalist government in the countries under attack, which is willing to bend down before multinational corporations and allow them to exploit their wealth, mainly oil and other minerals, and trade agreements where dependant countries will always be at a great disadvantage, all of which stand in the way of progress and condemn their people to living in absolute poverty.
Affected by this political blindness, developed capitalist nations can't see that they are becoming isolated because the world is changing and it's becoming harder and harder to deceive or forcefully subject people who are willing to defend their sovereignty and integrity.
At many international forums, a more just economic order has been demanded over and over again, but the developed capitalist system is not only blind, it also seems to be deaf, as the economic order continues to be unfair and exploitative, without a care for the millions of people who are living in extreme poverty and ignorance, who die because of a lack of medical care, because they don't have the financial means to pay for healthcare, as health is a just another commodity. These are just minor details in capitalists' eyes, while they bring in great profits for their companies.
The strongest military power in the world wants to impose its interests by force and this makes the rest of the world reject it even more, and it is becoming more and more isolated.
With their ancient wisdom, the Chinese have been making progress with their economy at a steady rate, without plundering or exploiting other countries, and it is already set to become the world's leading economy, it already is in many other aspects.
However, the Chinese government isn't imposing its economic system on anyone in order to do business, as agreements have always been beneficial for all parties involved. This is the most just economic order that so many people have called for. China's new Silk Belt and Road initiative was founded on these principles and is bringing more and more countries together, because they see this as an opportunity to make the progress that they have been denied up until now.
In its selfish blindness, the US government has dusted off the old Monroe doctrine of "America for Americans" and is shocked because China is doing good business in Latin America, where they are falling behind because of their Imperialist blindness and arrogance.
They want to take over the world and imposing sanctions and blockades on every country with a government they don't like. This is the only thing that comes to mind, and they are becoming more and more isolated from the world.
Nobody can trust a country that doesn't uphold international treaties, if they don't think they suit their own interests. They withdrew from the UN Human Rights Council because it demanded the same from them as the rest of member States. They withdrew from the Paris Agreement on climate change as well as the nuclear agreement it had with Iran, which had taken so much time and effort to put into place. They believe they have the right to impose sanctions on other countries as if it were an international judge or court, violating every precept of International Law and the UN Charter.
The Chinese government has never taken any coercive measures against any other country. This explains why it can do business with everyone, with a just and equal focus. This is why it will be the world's leading economy, while the US is falling into decline more and more every day and is in danger of falling into a crisis that could be a lot worse than the one in 2008; but they can't see that. Selfish blindness has pulled the wool right over their eyes.