By Erasmo Calzadilla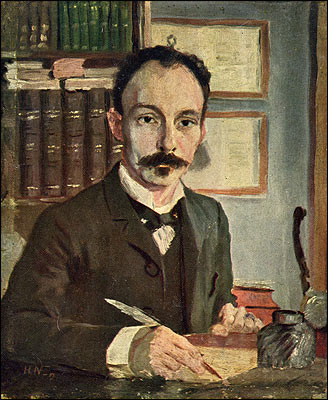 All Cubans must be keenly aware of the concern that the "Apostle" (José Martí) had about the empire of the North in its expansionist drive to consume Cuba and other peoples of the Americas.  Many have repeated this to us, and it seems that Marti was justified in his fear.
But very seldom, or rather never, had I ever heard spoken (in official dribble) of the "Teacher's" horror that his war efforts – while leading to the fall of Spanish tyranny – might do so in exchange for the enthronement of a tyrant who possessing certain virtues and elevated by glory attained in war, could become the new master of Cuba.
Given that the danger and threat posed by the US was no less back then than it is today, Marti intensely called for unity.  However, by no means did he assume the need for a unity that implied homogeneity of thought or the strict observance of the will of a single leader. But let's hear from him:
(The following passages are extracts from a book by Cuban writer Eliseo Alberto Diego, and they give one more reason to appreciate "Don Pepe."  If somebody knows what specific work in which these can be found, please let me know.)
"It is my determination to not contribute in the slightest, out of blind love for an idea to which I am giving my life, to bring a personal despotic regime to my land.  That would be more shameful than the political despotism that it now endures, and more serious and more difficult to eradicate, because it would come to power absolved by some virtues, established by an idea embodied in itself, and legitimated by victory.  The prolonged possession of power wipes away all reason.
"Respect for freedom and the thinking of others, even of the most wretched of being, this is my radicalism: if I die or they kill me, it will be for that."
Is it by chance that today's Cubans, the immense majority of us, are unfamiliar with this facet of the Teacher?