The Birth of a Philosopher
Erasmo Calzadilla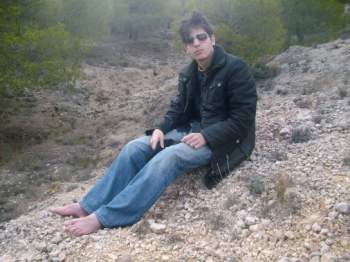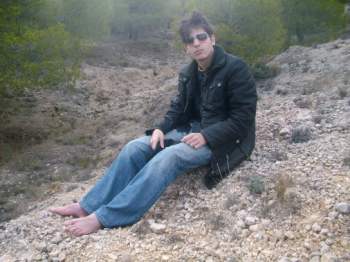 Luismi, who regularly sends in comments to Havana Times, has fallen captive at the feet of philosophy.  He began amusing himself with the play of opposites and tongue twisting paradoxes, but later doubt began gnawing at him.
Anguish and imbalance did not delay in appearing, but instead of feeling reduced, he furiously began searching for the solution to the system.  Thank God that stage has now been passed; he found out what solutions won't work, and that's even better, but he didn't completely stop looking for one.
He also knows — and this calms me — that philosophy is not something that should be taken too seriously, nevertheless he recognizes that it's one of the most serious problems he has run into.
I'm astonished with the ease, depth and enthusiasm with which this kid devours the classics.  No one would imagine him being some bitter guy taking refuge in books out of the fear of life; it's no wonder that he includes among his teachers the author of Thus Spoke Zarathustra.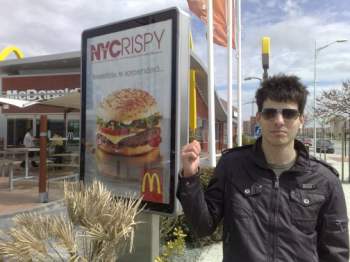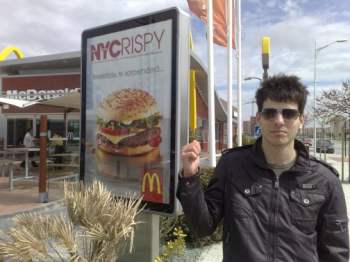 What worries me a little is that having broken like he has with common sense and the prison of social dogmas, Luismi might be committing some craziness that later on he'll regret when the wave he's riding isn't the same height.
Since he has me as a friend and he listens a little to me, I'm working so that he appreciates "for himself" how awful it would be to put his wisdom at the service of the "establishment" or to try to turn himself into a tyrannical savant.  I can't yet say that the success of this effort is guaranteed, but I continue to talk to him given the gentleness with which this Cuban from Bahía, Havana steers his new home toward the "West."