What I Saw on a Sunday Adventure to Downtown Dallas
Photo Feature by Erasmo Calzadilla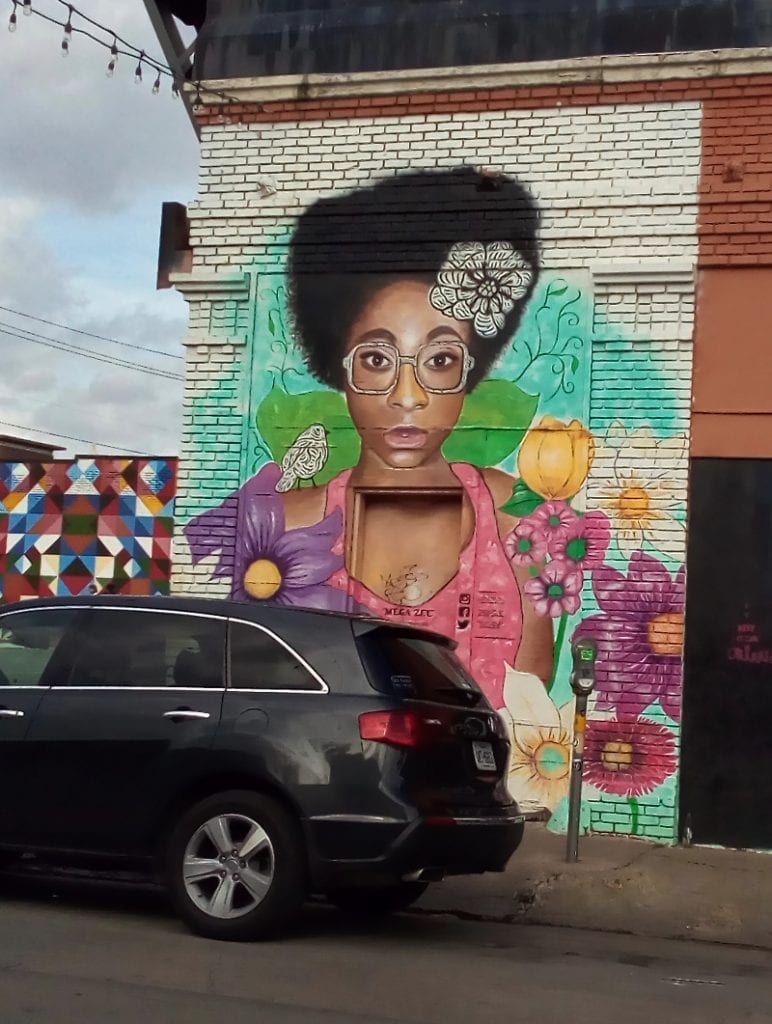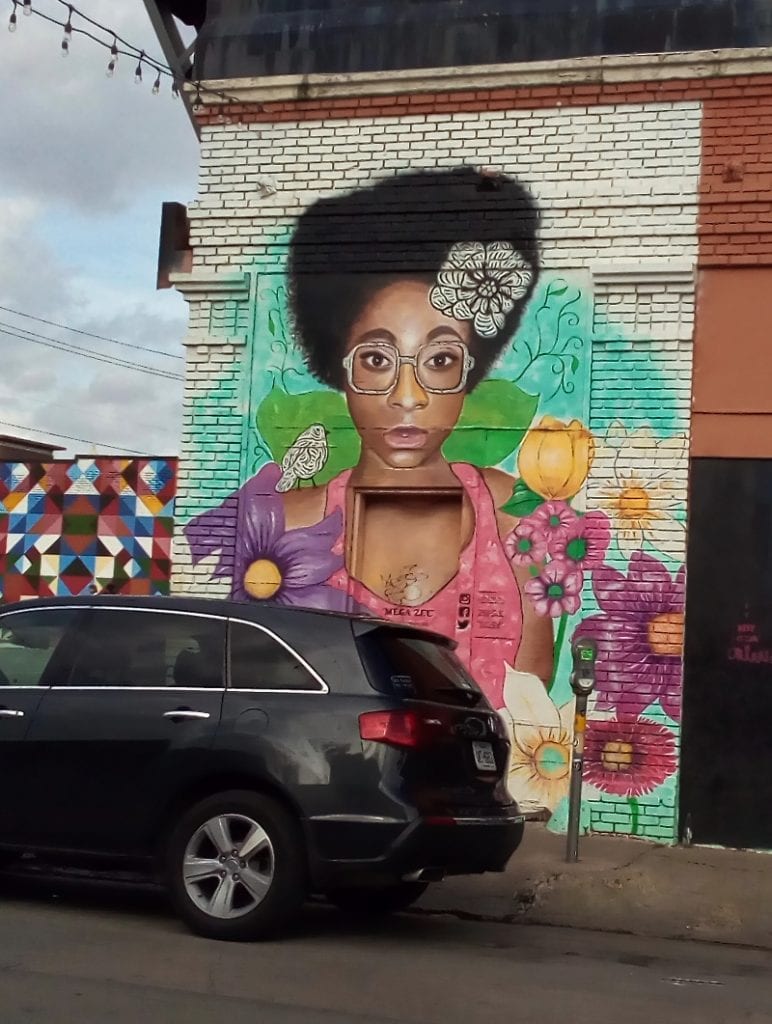 HAVANA TIMES – Last weekend I cycled from my suburban neighborhood to downtown Dallas. I thought I was going to deal with a dangerous and annoying traffic but instead I found a network of tree-lined cycle paths, one of whose branches leads up quite close to the city center.
I still cannot connect spiritually with this city. It all seems so gray and strange that it reminds me of a Doors song (People are strange). But this time it was different.
I entered the city through a peculiar neighborhood called Deep Ellum. Old buildings decorated with graffiti in full color, young people hanging out, zero stress, tattoos and flashy hairstyles, joy, good vibes… A little mole in the middle of "the other".
However, something inauthentic was in the air, the veil of falsehood that covers all the sites made up for the arrival of tourists, I suppose.
Another detail that caught my attention was the types of murals. Almost all I saw had a purely aesthetic purpose; not the slight echo of a social struggle could I perceive in them. As if the grayness of capitalism only had a counterbalance in the misplaced imagery of cyberpunks or the colorful hippies and gays. Nothing that would aspire even a Bansky, much less the political graffiti of the Logan district in San Diego.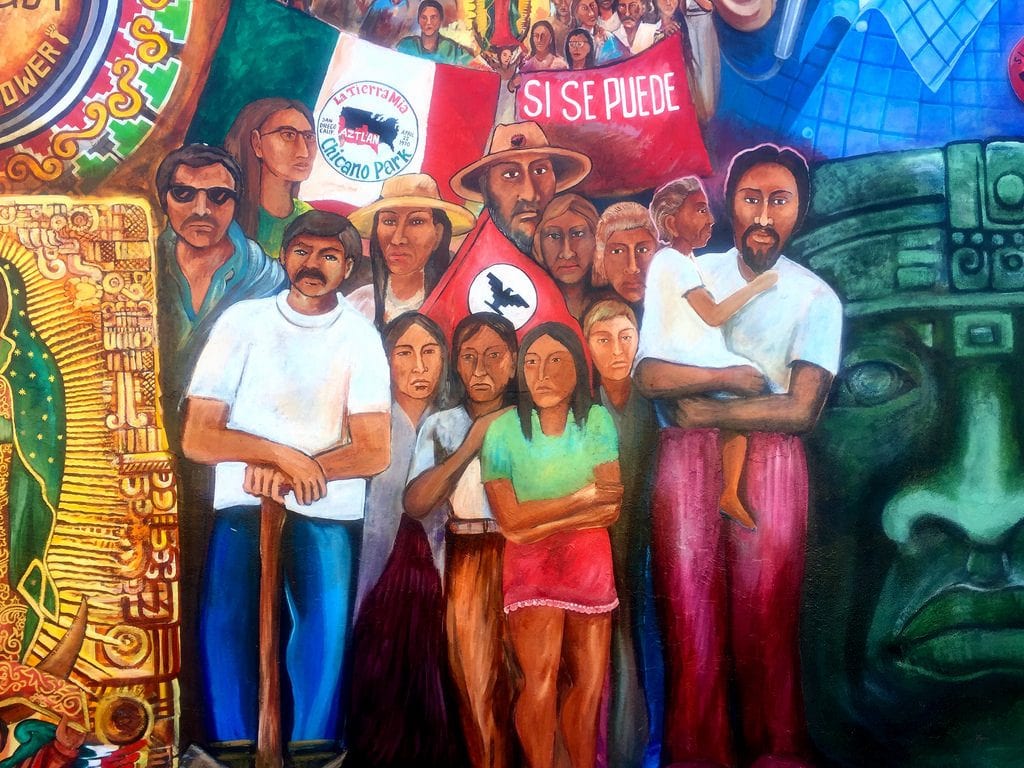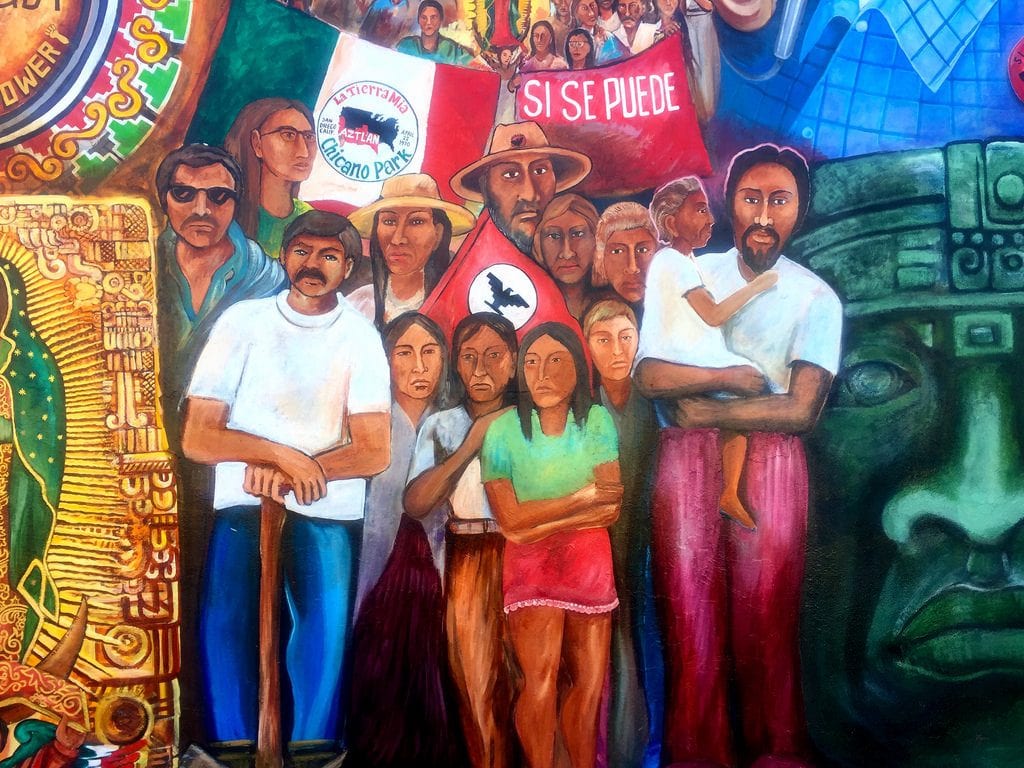 And the infamous cult of  sports that spreads among the human mass of the globe also has its place in Deep Ellum, as a preamble to what you'll find in downtown and the rest of the city.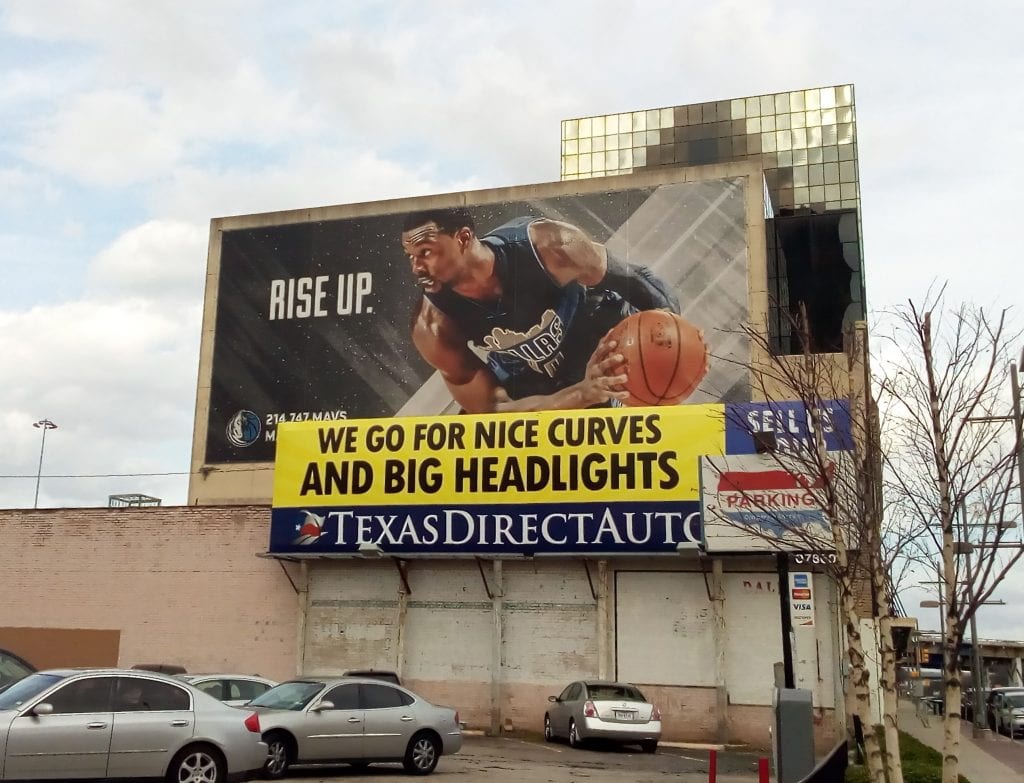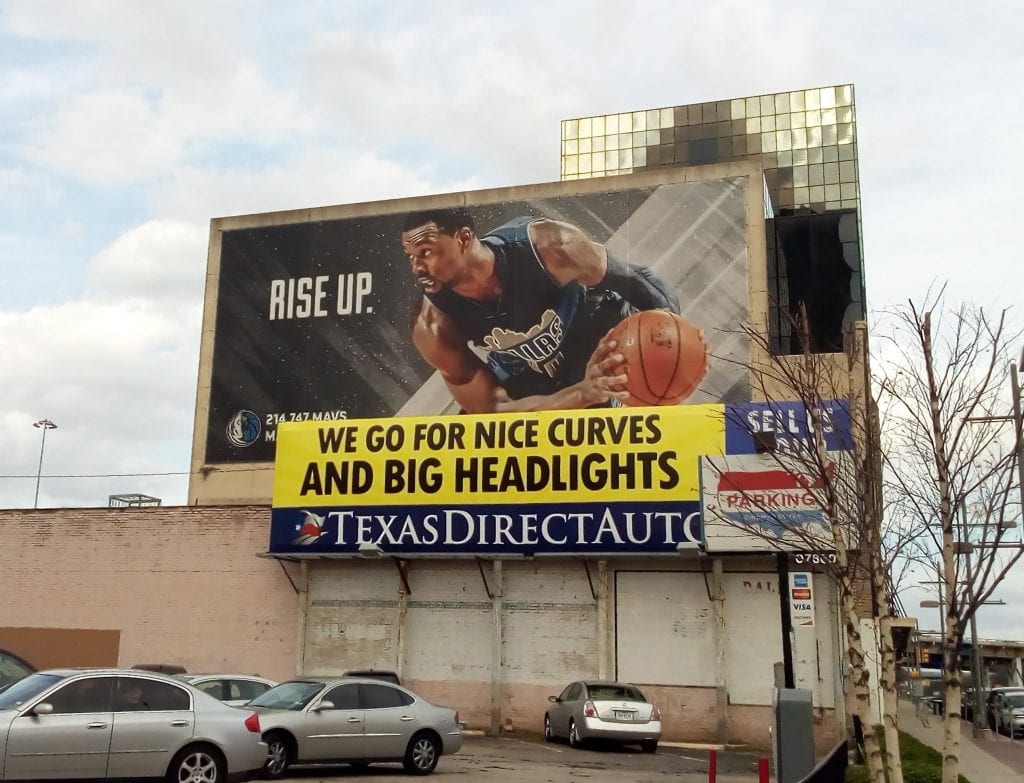 Click on the thumbnails below to view all the photos in this gallery. On your PC or laptop, you can use the directional arrows on the keyboard to move within the gallery. On cell phones use the keys on the screen.