Esther Zoza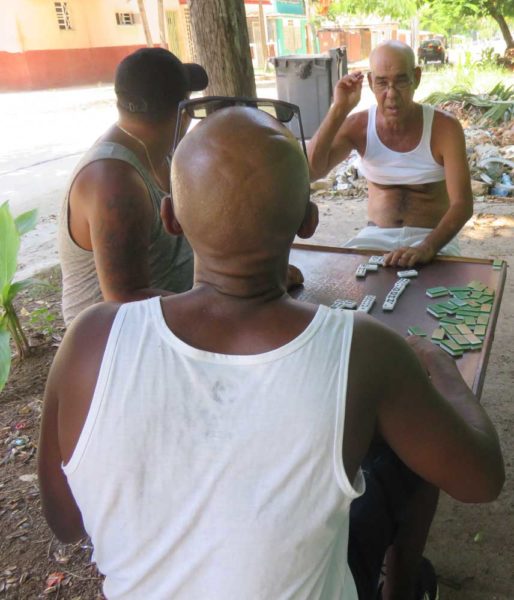 HAVANA TIMES – There are people who sometimes go unnoticed, but they leave a bitter wake of confusion and schemes behind them: saboteurs.
Saboteurs are experts in ruining romantic relationships, friendships and even family relationships. Experts in alleged conspiracies, they are able to create unease and even panic among the population, twisting any news.
You often find them here in Cuba in the crowds that form in markets, bodega ration stores, the butcher's, even at banks. You can also find them on buses, at domino games or in parks, where it's assumed people go to relax or cool down.
It doesn't matter where you are, whether that's at the hospital, a scientific, cultural institution or a simple printing shop, the saboteur deploys all of their darkness.
It's worth remembering that they are capable of shedding their skin like a snake and can become a rabbit in the drop of a hat, and "turning the omelette" as we say here in Cuba.
If the saboteur starts a new job somewhere, you can bet that if everything was in balance before, they will lay out a thorny road and things will become more and more unstable until everyone ends up suspecting each other and challenging decisions that have already been made.
It will become a war and the worse thing is that nobody will know who fired the first shot.
Learning to think for oneself requires training and a level of decision-making, as does not letting yourself be manipulated and to pick up on the trail of reptiles that are abundant in any city and mean that we have to keep a constant eye out, especially when the saboteur is on the prowl for its next meal.