Bocoy Rum Factory in Havana Closed Indefinitely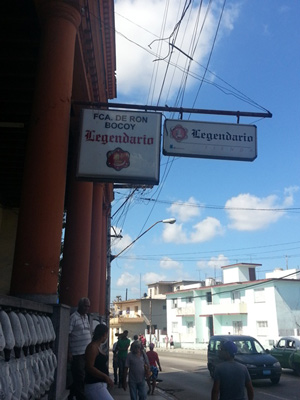 Graham Sowa
HAVANA TIMES — Last week the Bocoy Rum Factory, the maker of Legendario brand rum, closed permanently with little notice to workers or the public.
I didn't read about this in newspapers or hear it from street gossip; rather I heard it from the workers themselves.
The factory has a shop on the second floor which sells cigars, coffee, and rum along with touristy knick knacks.  Every once in a while I like to stop by after a day at the hospital and grab a cold beer in back of the shop…the only air-conditioned bar I know of in Cerro.
Within minutes of entering last week several people told me that the factory, opened in 1946 and formerly the exclusive producer of Bocoy brand rum, had closed down.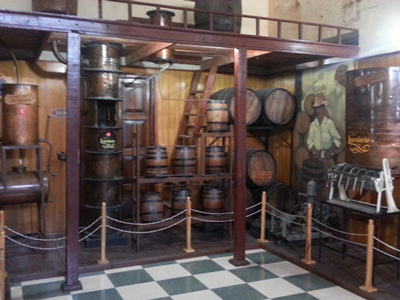 Apparently all of the workers were called to a meeting last Monday morning and told that the factory would close, they would be transferred to other places to work, and that Legendario rum will be distilled at a yet to be announced location.
No one really had any more information.
The casks of rum, visible from the second floor shop behind the shelves stocked with many of Cuba's most known rum brands, still fill the warehouse.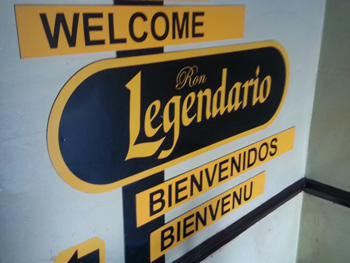 The factory shop is still open, mostly catering to tourists in on package tours who are dropped off to tour the factory.  However now that the factory is closed the shop workers are worried that the tour groups will stop coming through and eventually the shop will close as well.
The factory is located in the Cerro Municipality, which suffered another economic blow early this year when the Cuatro Caminos market closed its doors.