When Things Aren't Like Before
Irina Pino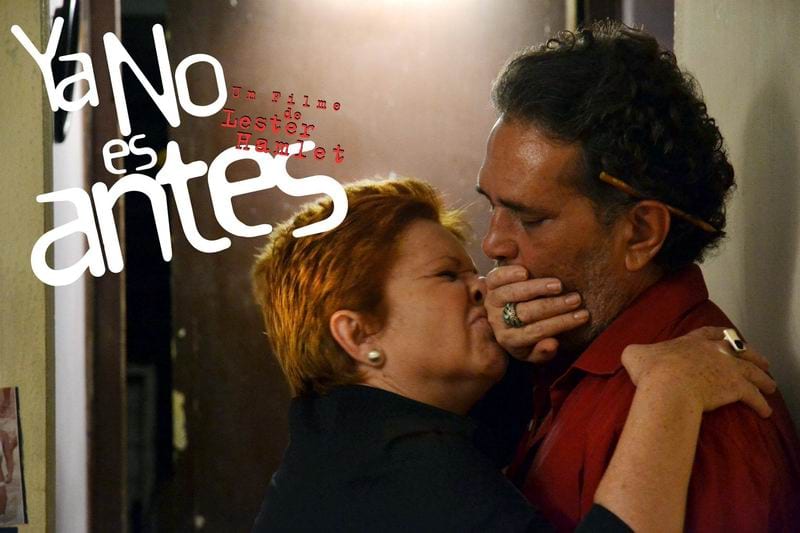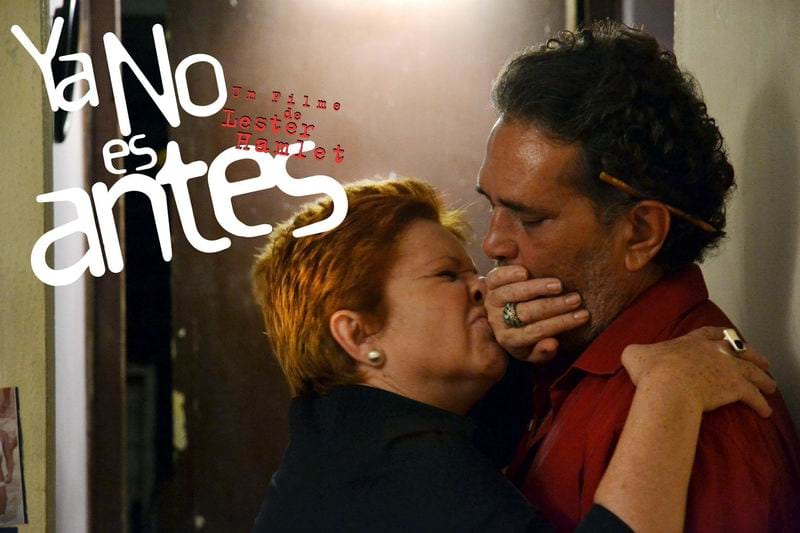 HAVANA TIMES — A significant film at this 38th edition of the Havana Film Festival (which continues through Dec. 18.) is the movie "Ya no es antes" (It's not like before) directed by Lester Hamlet. The Cuban filmmaker draws us into the intimate world of a couple, where love and immigration play a key role.
The script, written by the director himself, is based on the theater piece of the late Cuban playwright, Alberto Pedro.
With performances from Isabel Santos and Luis Alberto Garcia, the reunion of these two people gives rise to reminiscing about their love when they were young. She has come back from the United States, he is a Cuban who has stayed on the island in spite of its difficulties.
Removed in time, the original play takes place in the late 1980s, the characters are 30 years old and it is defined by its unique dialogues, which raise and maintain the story.
On the theater stage, Mayra encourages her co-protagonist to leave the country, and she finds herself up against Esteban's roots as he tells her: No, I'm not going, I can't, I can't even think about it. This is my country, this is where I have everything. Don't you realize? It would be like being forced to be born again at 33 years old. Learning how to walk, to talk, to eat, to enter a strange world.
A game is established between the characters, with confrontation and nostalgia, when they remember the rural school with joy, the tender moments in the life they shared together, mutual friends, while listening to the Beatles.
Hamlet's story makes the characters older, over 50 years old, who have other existential problems and a common sign: the loneliness they find themselves engulfed in.
Even though many say that it has very little to do with the play, the key thing about this movie is the performance the actors give, who recreate touching scenes: although there are others which become repetitive, with forced violence, which serve to highlight the neurosis that the female character suffers – full of insecurities -, who turns to distance herself from reality taking drugs.
A laughable detail in the movie is that Mayra (a journalist who writes for a magazine) doesn't even know that Cuban TV only has 4 channels.
The soundtrack is catchy and has songs from the Van Van, Silvio Rodriguez and Pablo Milanes.
It's definitely worth watching these actors' performances. Previously they have been partners in films on more than one occasion. And it would also be good to make three or four cuts in the film, so that it flows better.
The ending is left open, will the woman return to the island and to her old love?
I'm sure that some Cubans who have emigrated will identify with this story and the emotional burden that goes hand in hand with separation.