Divided Cuban Families: Ernestico, Between Love and Money
Jorge Milanes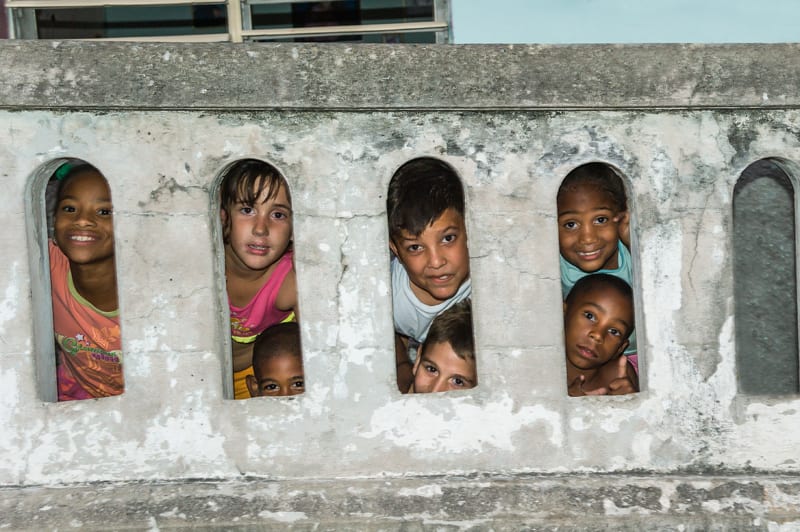 HAVANA TIMES – Ernestico is a 14-year-old boy, he's very expressive and studies hard. We care a great deal for him at home. Whenever he can, when he comes home from school in the afternoon, he changes his clothes and visits our apartment to tell us, among other things, about how things are going at school and about the small family he still has here in Cuba.
"My dad went to the United States when I was 5 years old, and my mom and my uncle have been looking after me during all this time, but sometimes I would like to see my dad, because even though I get to see him on the app IMO now and again and he sends me money, that's not everything. Nearly all my family live outside of Cuba," he tells me and my mother, while I watch his empty, absent gaze, a little nervous and emotionally unstable.
I think that he comes to us to try and fill this void, in a way that we have become an important part in his life.
Last time, he told us that his dad was sorting out the paperwork to take him to the US and he was very happy.
After a few days of not seeing him, I saw the uncle, with a bottle of rum in hand. He was clearly intoxicated and I asked him about the boy. "I'm looking after Ernestico by myself now," he told me, "the father helped his mom go to the States. He'll come in December for the boy," he ended.
I felt a little uneasy when I heard this news. Ernestico used to tell us that his mom was everything to him. Now, in his uncle's care, I don't believe that he will be able to come out of such a tough situation OK.
This morning, when I went to buy bread, I ran into the uncle again. "Listen… Ernestico is in hospital. He broke down," he shouted, intoxicated again.
In my confusion, I couldn't understand what he was saying. "What do you mean he broke down?" I asked him.
"Yeh, compadre, he went mad, really bad. He's receiving psychiatric treatment. The mother could only be in the States for three days, she had to come back to look after him at the hospital," he explained.
Some people find it hard to process the psychological effects that hasty decisions might have on children. Since I was a child, I have seen many of these situations.