Jorge Milanes Despaigne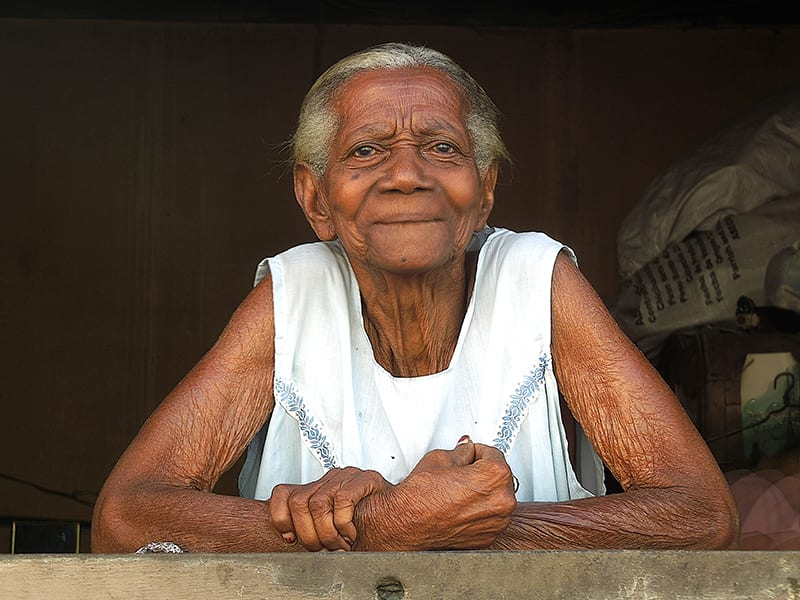 HAVANA TIMES — Since the beginning of this year, I have been remembering the articles I used to write for Havana Times. I really miss writing them as I've been away due to a series of personal setbacks which, in taking them on, have been a challenge for me.
A few days ago, my friend Irina came to use the WIFI at the Cultural Center where I currently work. I was taken aback by her visit because we hadn't seen each other in a while and I told myself "this is the sign that destiny has given me to make a decision and start writing for HT again," even though I was the one to decide to leave in the first place.
We spoke about the most important things that had been keeping me busy during this time away and which are still keeping me busy, such as looking after my mother who lost her sight a while ago and is now 82 years old. A new responsibility for me because it requires a lot of time, love and dedication to organize everything without having to leave work, do up the house and take care of personal matters.
I told her about one time my brother and I agreed to hire someone we trust to do some chores around the house for 10 CUC, from 9 AM to 1 PM, three times a week. That way, the situation would have been a bit easier.
We found a person in the neighborhood, that's why we knew her of course, but when we hired her, she dedicated herself to breaking plates, to taking things and causing my family problems. My mother became quite upset as a result, as she has all of her other senses well intact, and I had to end the contract.
There are many reasons why she behaved the way she did.
It's hard to find trustworthy people for this kind of job nowadays, even if you do pay them well. Need and trustworthiness, in this case, seem to be far away from each other. I finally decided to adapt to the situation and take on my new role. Now I'm adjusting my time a little so that I can start writing for HT again from time to time.