Cuba: Etecsa Scams and Unprotected Customers
Kabir Vega Castellanos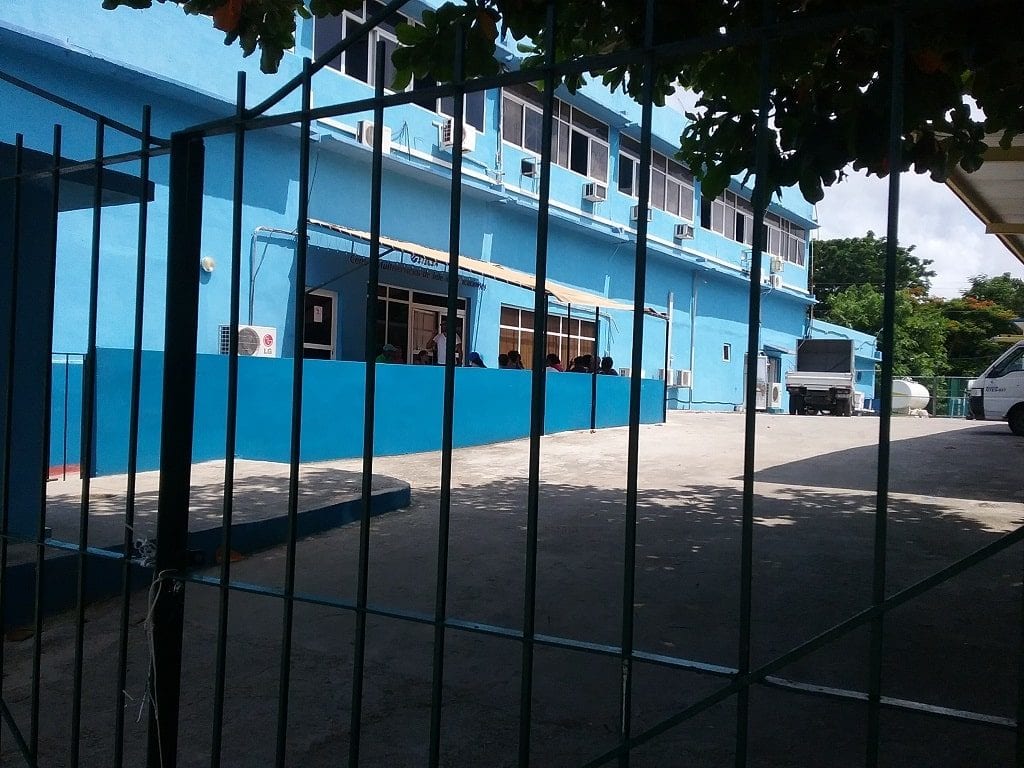 HAVANA TIMES – The Government reduced internet access prices, from 2 CUC initially, by half (1 CUC), quite a while ago. And even though the Cuban people got their hopes up and thought that prices would continue to drop, they have remained stable.
Ten hours of online time mean 10 CUC, which represents a third or more of most Cubans' monthly salary. If I give you my own personal example of when I worked during my compulsory military service, I received 220 Cuban pesos per month (a shade under 9 CUC), which wasn't even enough to pay for this short amount of time for such a basic need which the Cuban people have had limited access to for decades.
When it comes to any overly expensive service, you can only hope for two things: quality and security.
There is no doubt about the former, ETECSA has managed to provide its customers with the worst service possible, with incredible efficiency. A slow and unsecure connection, windows open get stuck while the clock on the right (which counts how much credit is available) continues to change in perfect time.
Security isn't any different. Users who connect to the Internet in public spaces are exposed to hackers who constantly rob them.
As a protection measure, ETECSA employees suggest that users make sure that the web portal they sign into says Etecsa and not Eteesa, which seems to be the replicated site which hackers use to rob users at WIFI hotspots.
A friend's husband discovered that his credit was 0 when he connected to the internet at a WIFI hotspot. She had about 6 hours available to be used. A friend ended up with their account being 0 twice, just because they connected in front of the La Guayabera cultural hub in Alamar. In order to prevent this from happening, many customers prefer to connect up using the one hour cards (which aren't always being sold) even when they have their own Internet access account.
Where do these cyber-predators operate from? From homes or places near WIFI hotspots, or from ETECSA's own offices? The only thing we know for certain is that these crimes always go unpunished and victims are never compensated.
After all, we are an "offline" people. We don't have laws or mechanisms which protect citizens in the event of loss. It doesn't matter how much sacrifice this loss means for the customer or the person who has had to top-up the account from abroad.
The only security people can have is to use an ATK browser page, which you need to find by yourself if you don't already have it, as ETECSA suggests it as a solution but doesn't even offer this application.
However, there is a very fine line between "not looking after the customer" and "robbing them blind". Scams aren't limited to cyber-theft in public areas.
Out of precaution, I only connect from ETECSA's own internet room at their offices in Alamar. A few weeks ago, I received a 10 CUC top-up for my Nauta account thanks to a kind aunt who lives abroad. Days later, the editor of this website sent me a similar top-up.
The second top-up never made it through though and when I explained the situation to the employee in the room, she told me that the person who had purchased the top-up needed to send me an ID to claim it here.
When I did this, the response I got was that I had already received the second top-up and that I had spent it all. They even showed me a record of all my internet connections and the time I had spent accessing the internet came to a total of 9 hours, excluding the (exact) hour I still had, but from the top-up my aunt had made.
After clarifying that this remaining hour was from the previous top-up, like the 9 hours I had used, they asked me for my ID card and a telephone number. They wrote up a complaint with that information and told me that they would sent it to the company and open up a case.
To date, I haven't received a single phone call from ETECSA. When I explained that I needed this top-up to access the Internet for work purposes, the answer was: "But you can also top-up your account here."