Kabir Vega Castellanos
HAVANA TIMES — Last Sunday, the most anticipated face-off in the Cuban DotA Tournament finally took place. A game between the "LOL" (Laughing out Loud) team and the "BM" (Big Monkeys). The two most-renowned teams among fans of this game on the island.
The audience, who would follow the game via a projection on the wall in the basement of Havana's Central I.T. Palace, had been waiting for this day with the utmost anticipation. A lot had been discussed and speculated about who the winner would be on local networks.
As per usual here in Cuba, the event didn't begin when it was scheduled to. Several videos about different subjects were projected to keep spectators entertained. One of these videos showed the best player in the world of "Counter Strike," a Shooter game (Platform in first person using weapons).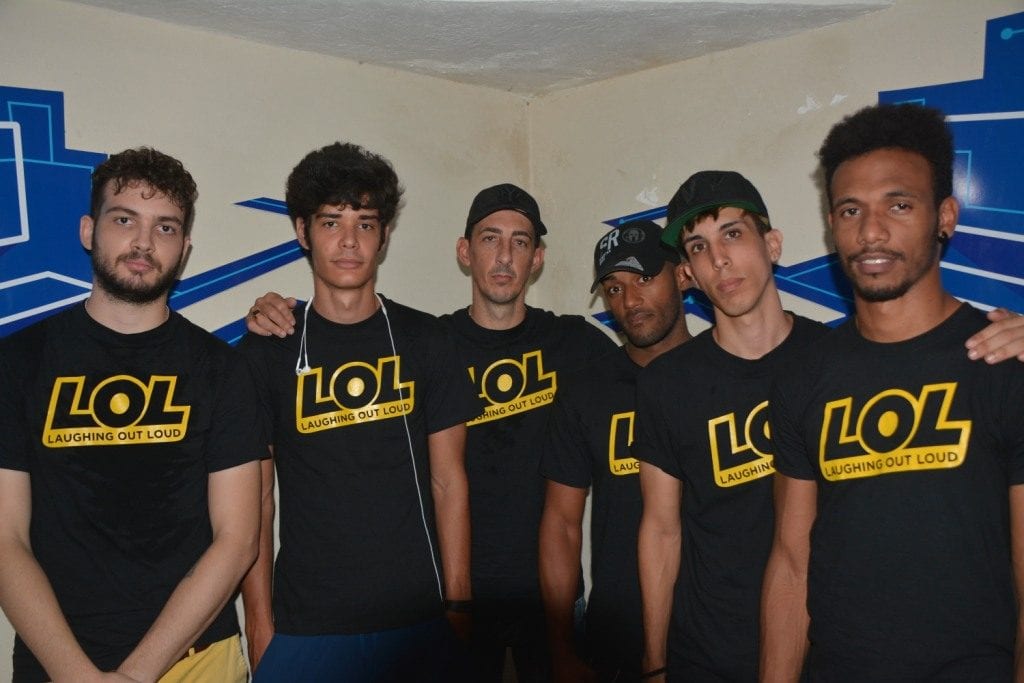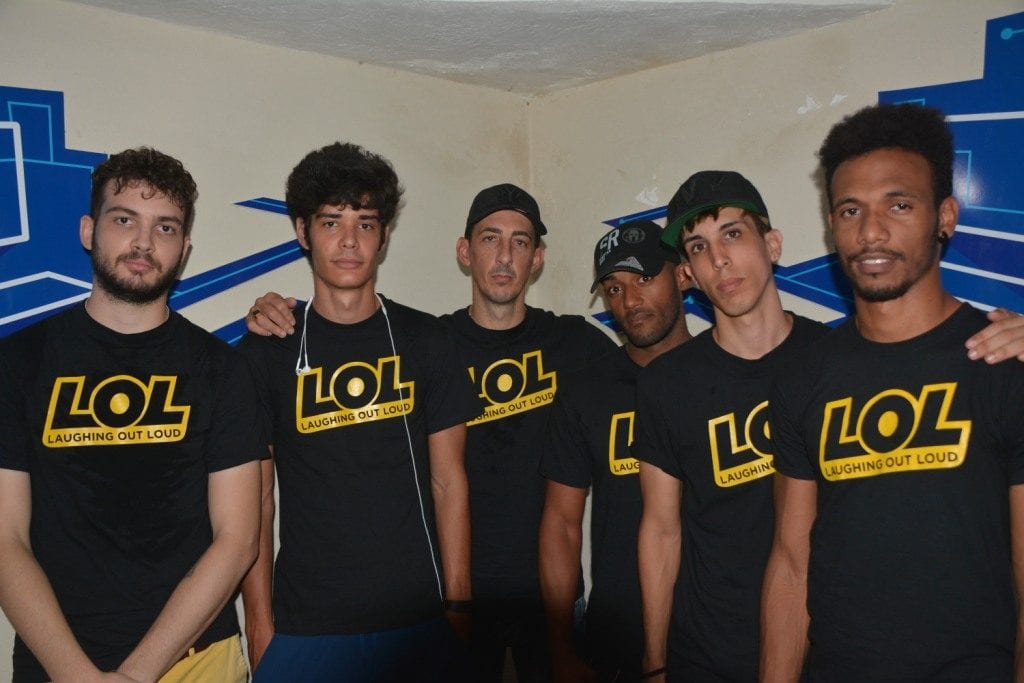 You could see how that guy left all the other players looking foolish, killing them from far away with splendid reflexes and using any weapon. He was a god in that microcosm and the spectators present applauded him fervently.
After a display of such talent and skill, you expected the DotA competition to be just as spectacular.
After a long 45 minute wait, the first game began: "Detente" vs. "Frog Hunter", two teams who were moving forward in the loser category. If they messed up, they would be kicked out of the tournament. After two good games, the "Detente" team won.
Then, it was time for the long-awaited face-off. After such a delay, people's expectations had grown. However, more than acclaimed for their DotA feats, the LOL team confounded the audience with the incredible number of mistakes they made. This is a team that has been playing for more than 10 years and is respected by hundreds of players in all of Havana's municipalities. The reality was disappointing.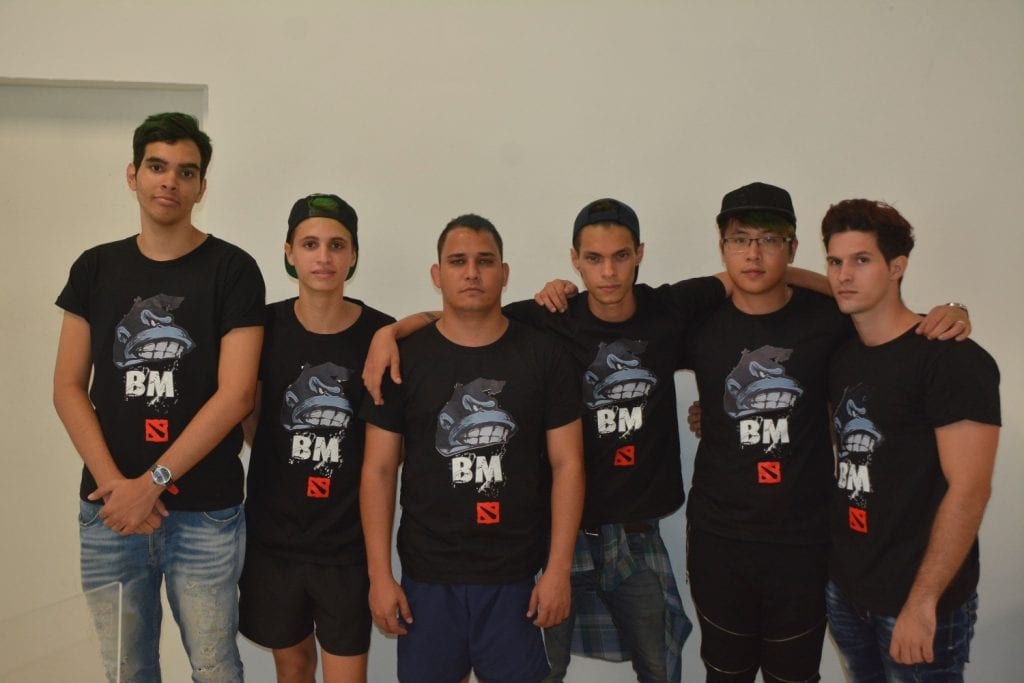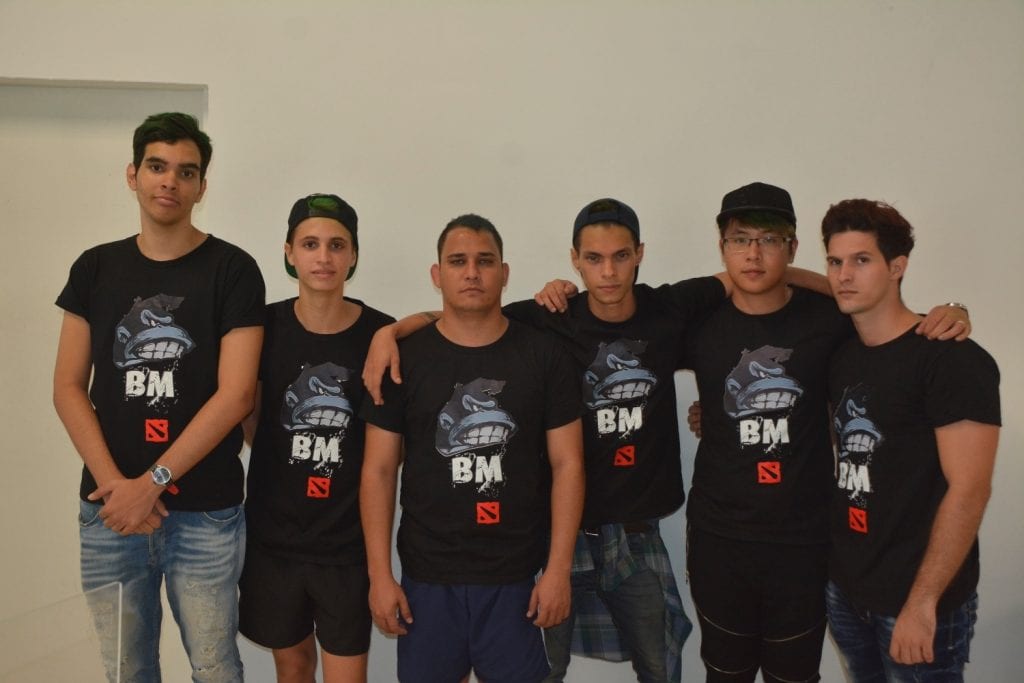 Common spectators didn't know how to insult them anymore, while professional players couldn't stop asking themselves why they were so famous.
On the other hand, the BM didn't stand out for their poor moves; it's just that they didn't really stand out. Even though they were about to win in a quite a few moments, they were playing very passively, an attitude that we who were following the game from the Palace's basement didn't understand.
Were they nervous? Couldn't they communicate properly because of how far players were away from each other? Or was it just that they were all bad?
And as soon as 30 minutes of playing had passed, in the third round, a game worthy of watching began.
Even though the LOL team got off to a bad start, they slowly started cornering in their opponent team at their base, leaving them less and less space to move. The Big Monkeys then resorted to using a desperate but astute strategy. They distracted the LOL team with three of its players while its two most important players threw themselves in the middle to try and overthrow the enemy throne head-on.
All of the audience got excited watching this nerve-racking fight, how the LOL team defended themselves with everything they had and with just a second left to win it, the BM managed to win by dealing the final blow before dying.
Emotion-filled cries filled the basement and once the players went up to the Palace's hall, they were greeted with a huge round of applause.