Kabir Vega Castellanos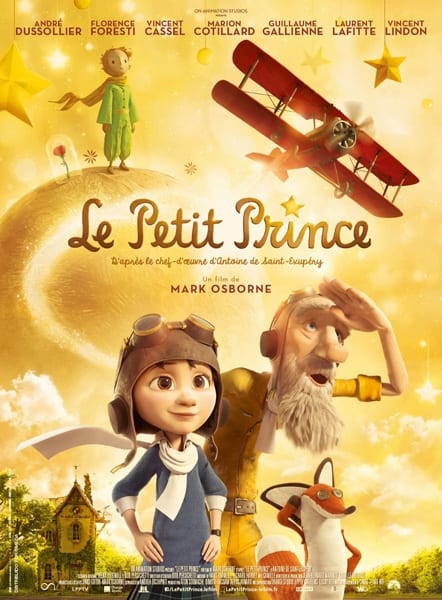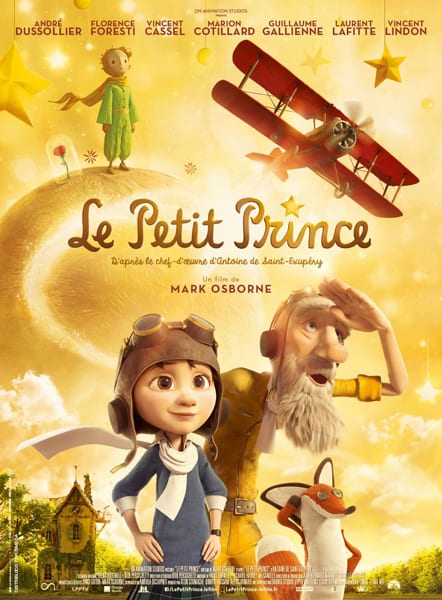 HAVANA TIMES — "The little prince" is one of the most read books in universal literature. In Cuba, we study this book in primary school or at the beginning of junior high school. However, you don't really begin to unravel its philosophical foundations until you reach adulthood.
"Le Petit Prince" or "The Little Prince", pardon the repetition, is also the name of an animated movie which was recently released and inspired by the book. Although there are many cartoons that deal with the same story, the one I want to talk about today is the American-French co-production, directed by Mark Osborne and released in 2015.
As well as being a 3D film with skilful and dynamic graphics, the script is also clever. It includes scenes using Stop Motion which illustrates parts from the book, a very fitting technique. However, it's worth pointing out that the richness of these scenes doesn't only lie in their flawless execution, but in how well the directors managed to capture the essence of the Aviator, how Antoine de Saint-Exupery saw and perceived reality. Just how important flying was to him, to be free and particularly, to always maintain a child's spirit.
It's an animated film which criticizes how mechanical and overwhelming modern society has become. How its system of excessive production and consumption are not only suffocating us but dragging us in even if we don't accept it. It also tries to rescue the poetry and magic that lie in the simplest of things, whether that's a friend, a sunset or the indescribable beauty of a star-filled sky.
Watching the film, I asked myself how many children were able to understand, even with the help of their parents or teachers, the book's profound message.
Even though Cuba is an underdeveloped country without the frantic rhythm of Capitalism (yet, because this is changing), we don't escape this mechanical lifestyle. Only, instead of working one or two jobs to make enough money to pay the rent and a pile of bills, Cubans survive or get by "scraping" (diverting resources) off of the State or their neighbor. In this struggle, our fantasies and desire to dream are also extinguished.
We are also in need of an Aviator who will remind us that the sky represents the immensity of the human soul and this mystery we call life.