Actuar Agency Ratifies my Censorship
Lynn Cruz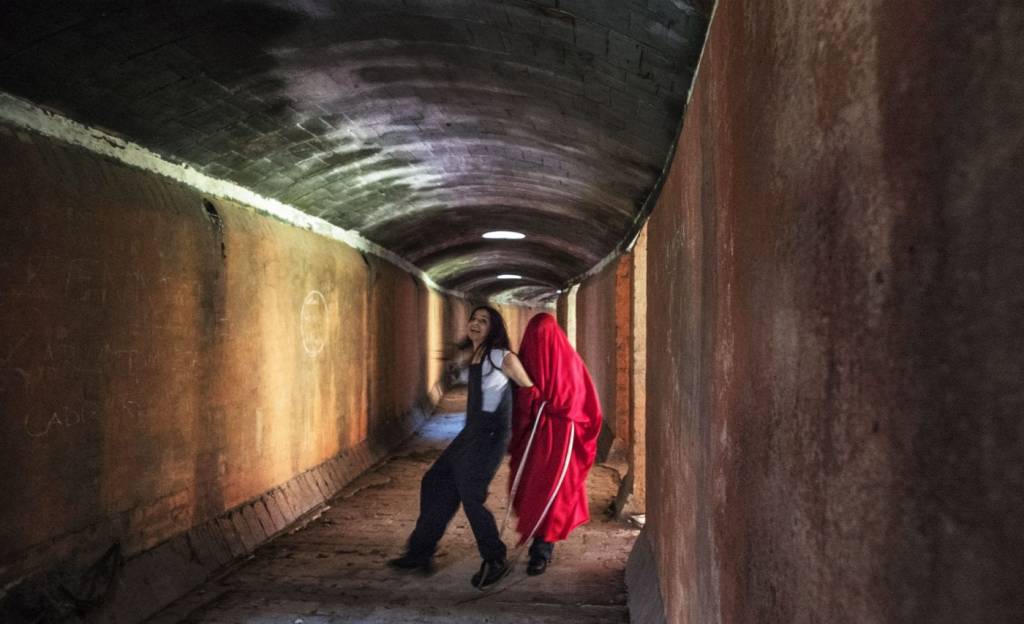 HAVANA TIMES – In March this year and complying with State Security orders, Ministry of Culture officials used Actuar Agency director Jorge Luis Frias, who along with the International Film School of San Antonio del Los Banos' board (EICTV) and behind my back, decided that I wouldn't be able to attend a workshop being given by Argentinian teacher and casting director Norma Angeleri, who I have been working with as an actress for the past six years.
Two months later, in May, I received a response to my complaint made to Actuar's Labor Justice Committee (OJL), as labor regulations for the art sector had been violated. The argument EICTV used to cover up my censorship was that Actuar no longer represented me. Obeying his superiors' commands blindly, Frias failed to give me notice of this 30 days before as my contract stipulates.
Furthermore, by publicly accepting his responsibility during the OJL hearing, Frias was also admitting that he had committed a crime against me: Undue Imposition of a Disciplinary Measure, foreseen and sanctioned by the Penal Code, for having arbitrarily prevented me from working in Angeleri's workshop.
When I met with OJL members in May, they once again said the Agency represented me, in theory. But to tell you the truth, I was never not represented by them because they never gave me any documents to sign before to end my artistic representation with them. They even clarified that they had no problem against me. Although this was all very strange, and because this wasn't an isolated case, I still decided to believe them.
However, over these past six months, no state production company has called me for a casting, especially the EICTV, who I used to regularly work for. So, I had no way to prove the veracity of my alleged victory.
Talent Representation Agencies are also responsible for authorizing documents to travel, which is something I always did, without Frias standing in my way. As I had been invited to an exhibition outside of Cuba for two movies I had worked on, I found the perfect opportunity to put this to the test.
I turned up with my invitation letter to ask Frias for written authorization to get my travel documents in order and that's when he hot-headedly told me that I am not registered with the agency anymore, that they had started a new contract with me and they had closed it again 30 days later, just like they had said at the OJL hearing.
Once again, Frias is going over and above the law because I haven't signed any new contract, or contract termination document. They have clearly given him this power.
When I went to the Human Resources Department, the vice-director confirmed the board's measure: "Because of offensive displays (instead of criticism) against those who lead the government and the party." That is to say, the system has once again placed itself above the voice of a single individual (me).
When you face this bureaucratic apparatus, which Hannah Arendt would describe as being led by individuals who are unable to think, one realizes that in fact, it is a trivial and overly robot-like person that is unable to see that I am just another human.
—–
For our readers that undersand Spanish here is a video with the recording mentioned in the post: