Lynn Cruz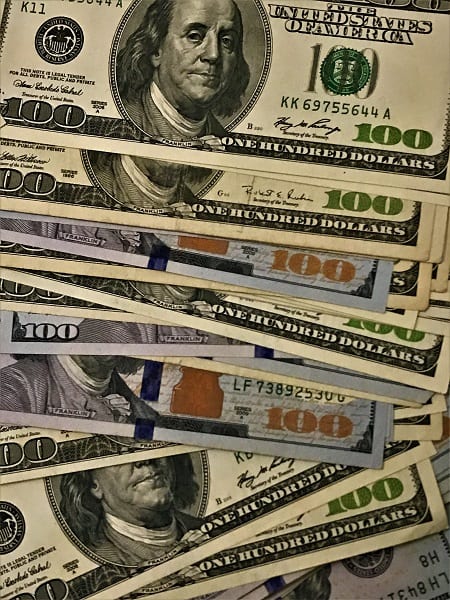 HAVANA TIMES – Ever since I adopted a life philosophy of facing my own external fears (in this case, Cuba's socio-political system), I have noticed how many people I love and acquaintances project their fear of change, perceiving me to be an enemy.
They might say the phrase: Where do you want to go? This is what someone very close to me said recently.
To be honest, I had to think for a few seconds before answering because it was somebody I hold dear. We had a heated discussion by message. She told me that opponents won't get anywhere.
I thought long and hard because she perceives me to be an opponent and I just think of myself as a libertarian and fan of social justice.
Ironically, this was the education I received in Cuban schools, that is to say, that according to her way of thinking and maybe many people's way of thinking, being loyal to Marti's ideas (which gave birth to the Cuban Revolution) makes me an opponent today in Cuba.
In fact, humanity forgets very quickly and those who were once victims become assassins. It's like the example that the late Rafael Alcides gave in Miguel Coyula's documentary Nadie, when he referred to the fact that most of the generals in the Independence wars later went on to become thieves.
Many of the people who now find themselves in seats of power, abuse and ignore the very essence of what led them to take up arms and fight against Fulgencio Batista's tyranny, as this is just History for the majority of them now.
The famous historic generation of the "Rebels" still hold as maxims today their motivations from the time when their ideas clashed with the path the country was taking under Batista's leadership. In their nostalgia, they have paralyzed our lives as a result,
Today, Cubans are only allowed to criticize the past. Any real dialogue continues to be put off and confusion reigns among the people. Those who perceive others who dare to raise their voices as a threat, are really only projecting their own fear of change.
Many argue that this regime uphold two essential pillars of every society: "Free healthcare and education", and while these sensitive issues continue to be at the heart of political discourse, our people will continue to support the government.
Every day the so-called "achievements" crumble to pieces and Cubans feel vulnerable. It's when you're sick that you see the system's real face.
That's why critical thought is so important, as are the role intellectuals and artists play within society. Quoting Alcides again in Nadie: "The artist is a prophet and a visionary at the same time, they document their time."
And for the people who support injustice by remaining silent because they are afraid of Cuba's future, they have nothing to lament because this isn't about Cuba's future: things have already changed. It isn't about a Communist dictatorship anymore, but about a money dictatorship which is controlled by a select few.