Havana Theater Director Kidnapped on Election Eve
Lynn Cruz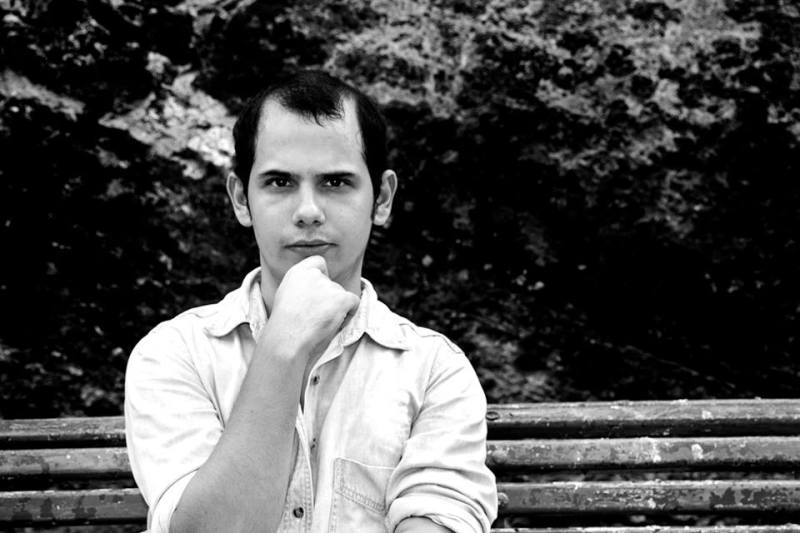 HAVANA TIMES – Saturday at 4:10 pm, the young theater director and activist Adonis Milan was kidnapped at the intersection of 13 and 6 Streets Vedado, Havana.
For months, Milan has been a victim of abuse by state security and the police not only censuring him but also expelling him from the Hermanos Saiz Association, of which he was a member as an independent artist.
Milan defends his citizen's right to be an activist in the opposition movements that exist for more than a decade on the island in an organized manner, although the government tries to hide an increasingly visible and daily truth within the complex and diverse political landscape that distinguishes the Cuba of today.
How did the police know that he was leaving my house at that moment if it was not public information?
Yes, Milan was in my house where we rehearsed Patriotism 36-77, after which he was surprised from behind by a police car.
According to what a friend of Adonis told me about what happened, (a person who is neither an activist nor opposition), only minutes before his disappearance she had spoken with him by phone agreeing to meet up. She said that two officers got out of the car, asking both of them for their identity cards and they grabbed the phone to Milan when he was trying to make a call.
She also told me that my neighbors asked why they were taking him if he had not done anything. The friend didn't know what to answer because she was shocked by the events.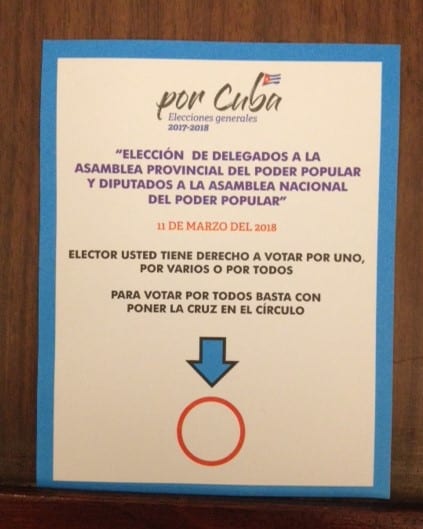 At the time we publish this post, Milan's whereabouts are still unknown.
This is not an isolated event. In recent days they have impeded the work of activists as representatives of an autonomous truth that aims to raise awareness among the people before the end of a period that is dying and that culminated in the death of Fidel Castro.
Faced with the electoral farce that will happen tomorrow, Cuba today lives its post Fidelism by chanting the mantra I am Fidel.
I, on behalf of the artists who defend the right to make political art and as a Cuban citizen condemn this brutal act of repressive abuse by a government that does not want to accept or legitimize the existence of an internal opposition.
Adonis Milan is not the cause of the disintegration of the current Cuban government. That he articulates his views is the consequence of a policy that is only sustained by inertia and not by popular support.
—–
UPDATE: At 8:00 p.m. on Sunday, Adonis Milan continues missing without a trace, now for more than 24 hours.
2nd UPDATE: Adonis Milan was set free at 2 a.m. on Monday morning after being held incommunicado at a police station in Cojimar. We are waiting for his declarations about his kidnapping.