TV Host is Right: Independent Film Doesn't Exist in Cuba
Lynn Cruz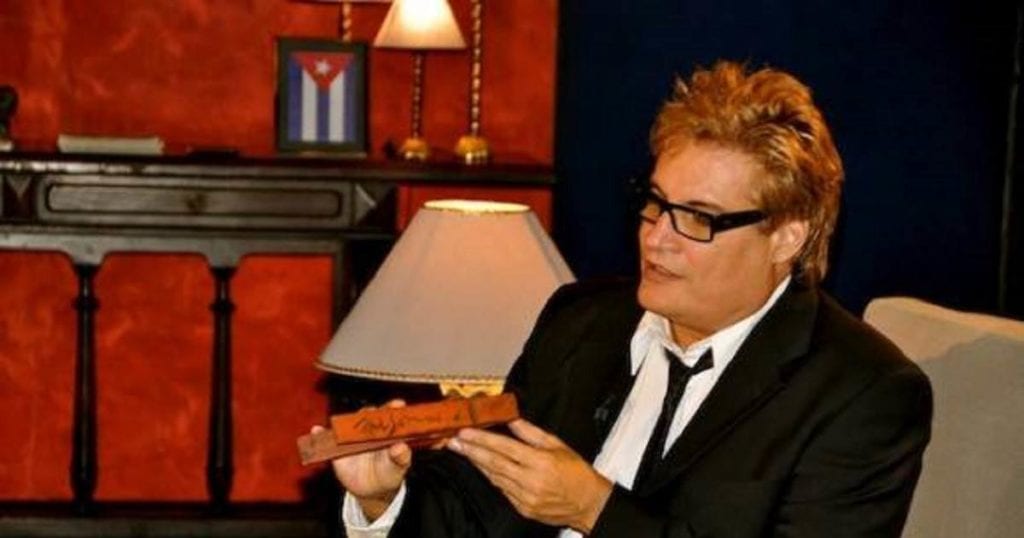 HAVANA TIMES – A few weeks ago, and after my interfering in an article written by producer Claudia Calvino, when I recklessly called for justice and realized, in the face of colleagues' silence during the debate, that Cuban TV host Amaury Perez was right: there is no Independent Film in Cuba because it isn't legitimized, so independent filmmakers (not their movies per se) answer to the State's ideology, instead of their own way of seeing and making film.
This program has been the most revealing when it comes to what the government plans for movies which have been created in an independent manner. ICAIC (Cuban Film Institute) feels weak, yet it aims to become stronger on the back of those who independently produce films. Once it has reestablished itself, things will go back to the way they were.
Decree-Law 373 wasn't necessary to decimate the professional lives of those who make them uneasy. The same filmmakers who owe nothing to ICAIC, do government officials' work.
Of course, many people can say what they think, but if they don't keep an open dialogue with institutions, how will they get a film permit to shoot? Well, it's very simple. The only way you can create a movement, that later they'll have no choice but to accept, is to become movies of resistance. Subverting the government's logic. Not making the film you dreamed of, but the film that is within your reach.
If we do the math, how many filmmakers are there right now in Cuba? How many of them have their own film equipment? Establishing a community culture is the only alternative we have in the face of the government's threat to wipe out the last trace of independence.
Dogme 95 was an avant-garde film movement that began in 1995 with Danish filmmakers Lars von Trier and Thomas Vinterberg, who created the "Dogme 95 Manifesto" and the "Vows of Chastity". They were guidelines for making film based on traditional values of story, acting, and theme, excluding the use of special effects or technology. Later, Danish filmmakers Kristian Levring and Soren Kragh-Jacobsen, joined them and formed the Dogme 95 Collective or the Dogme Brethren. The movement broke up in 2005 due to unclear rules in the Vows of Chastity.
The genre gained international popularity, especially for its accessibility. It sparked the interest of unknown filmmakers by suggesting that you could make a quality movie without depending on large budgets, like Hollywood ones for example. Directors used subsidies from European governments and funding from TV channels instead. Dogme was the boldest and most eminent attempt to reinvent film since Jean-Luc Godard.
In the 1960s, ICAIC's founding filmmakers created Nuevo Cine, Cine Libre or Imperfecto, but it was gradually cast aside. There is a huge difference today, which could help us grab opportunity and that's our access to technology. Maybe we have to see this moment as an opportunity to create different movies to what is expected at European festivals or funds for Latin America, as a window to a landscape and depoliticized cinema. Not to mention the critical moment the Cuban government is experiencing with a weak economy and as it will continue to push for greater censorship within institutions and its own party members and supporters.