Cuba's Etecsa Co.: The Joy Didn't Last Long
Miguel Arias Sanchez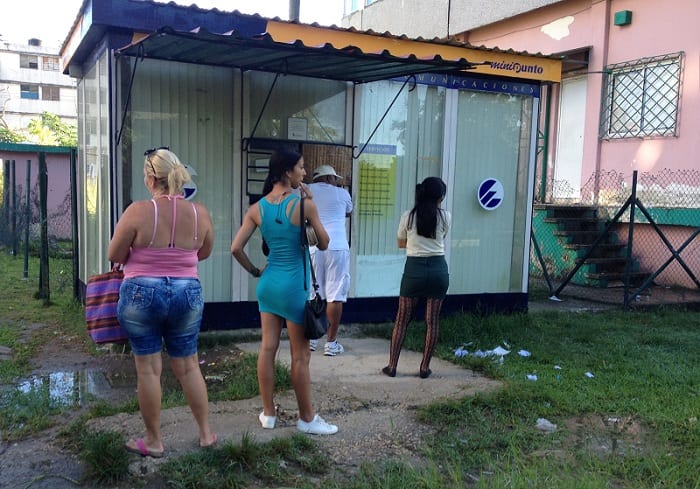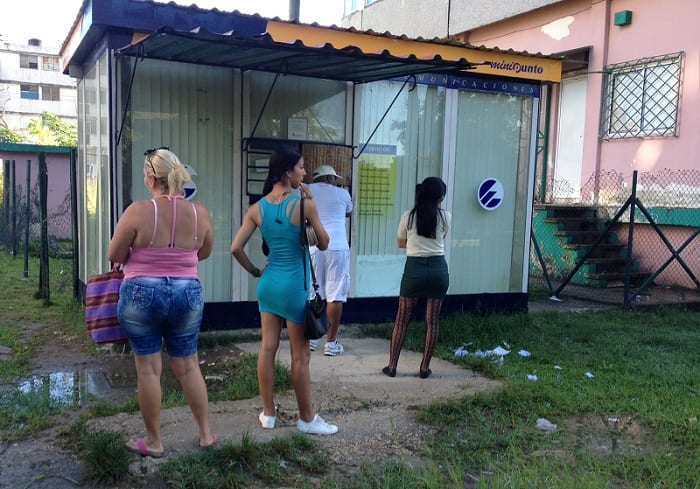 HAVANA TIMES – There is a popular saying that goes: good things don't last very long in a poor person's home.
Etecsa has confirmed that this is 100% true. A few months ago, Cuba's only telecommunications company promoted a tempting offer for its customers: "The Friend Plan". The Cuban people welcomed this offer with great joy.
This plan let customers buy a 4.20 CUC (=USD) package which, after being activated, allowed you to choose 3 people or "friends" and you could call them for free for a month. After that time, you could reactivate it for another 30 days and so on. You could even take one of your friends off the deal and include someone else for only 0.20 CUC.
It was a really good plan and people took advantage of it to make their calls to relatives that live in Cuba, but further away, cheaper because it was an unlimited deal and didn't cost very much. So, it was good for people with lower financial means, i.e. the working class who live off their public-sector wages.
Like always happens here, someone sitting in an office who has credit on their phone 24/7 did I don't know what math calculations and didn't like the fact that people were happy, so he decided to get rid of it immediately. However, it was the way that this was done that really ticks the people off.
According to conversations with friends, it was announced that this deal would no longer exist on Canal Habana TV, but I don't watch that channel and many other Cubans don't either. If Etecsa is sending messages all the time about its latest deals and other things, why couldn't they do the same thing and send a message to explain or inform every customer? Many people found out on the rumor mill.
So, customers like myself, who don't know what the word is on the street all the time, discovered this when our calls were cut. I still had 23 days left and other people I know had more.
OK, the plan didn't work out for the company, either it wasn't profitable or they didn't want to carry on with it. But, why didn't they respect the days people had left, if they had already activated the service and paid for it in advance?
Why weren't customers given an explanation beforehand? But Etecsa knows that we all have to remain their customers because there isn't another telecommunications company in Cuba. This is why it acts like customers don't deserve to be respected, and as a result, there is no need to explain what was done with the money that was spent on their plan and wasn't used.
If Etecsa really does serve the people, as they say, then the most logical thing for them to do was to send an SMS out saying: this plan won't be reactivated and your plan will expire when the days you have left end. Was that so difficult? Or is it just another lie that we are their raison d'etre?