Regla, Havana's Recovery after January's Tornado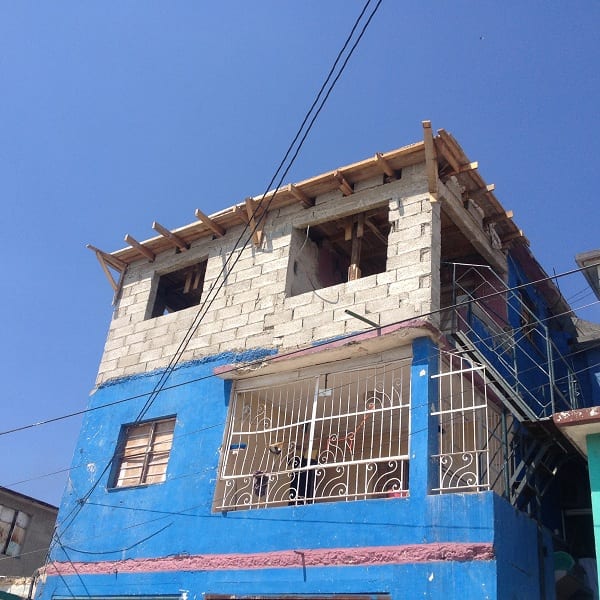 Miguel Arias Sanchez
HAVANA TIMES – Anyone who knows Regla really well like myself as I was born there, will be able to talk about it with absolute certainty.
Regla is a small town on one side of Havana's Bay. It has always been popular because of its famous lanchitas (small ferry boats), which carry hundreds of Regla residents and people from other municipalities to the city center, every day.
It also has important industries around it, such as the oil bottling factory, mills and the most important: the Nico Lopez oil refinery, known by everyone.
It has always caught Cuban and foreign visitors' attention with its parish church, parks, monuments and homes. Throughout our history, its people have come to symbolize and be labeled as brave, heroic and determined, taking part in Cuba's independence struggles and handing over their children for noble causes.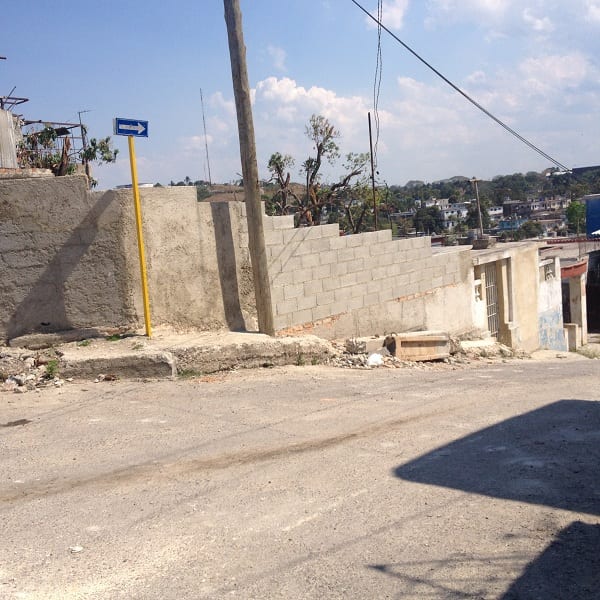 There was a reason why former president Fidel Castro baptized the town "La Sierra Chiquita", comparing it to the Sierra Maestra where the main struggle for independence (that resulted in the Revolution's victory in 1959) was fought.
This noble people were recently hit by a tornado that showed them no mercy, destroying homes, factories and everything else it found in its path, leaving entire families without a roof over their heads or material belongings.
It also caused fatalities and great suffering. Anyone who was there the day of the tornado and saw the destruction with their own two eyes could only think of a bombarded city; it was really devastating.
However, Regla has honored its history and rising like a Phoenix out of the ashes, with the government's help and immediate acts of solidarity from Cuban citizens, has begun to quickly get to the task of repairing this destruction, in a systematic way, changing that sad and heartbreaking landscape for the better.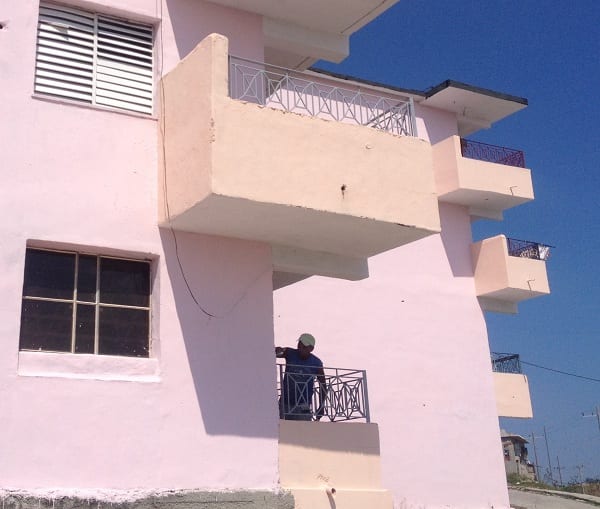 And, today it looks different: stronger and beautiful fencess are being put up, roofs, windows and doors are being repaired; people smile and the smell of fresh paint infiltrates the town.
In Regla, we all share each other's pain, donations were handed out among residents, kind people came from all over Havana. The people of Regla displayed their bravery, their fighting tradition. Regla has come back to life, rising out of the ashes and will become stronger. Not only its walls, but it's determined spirit too and the pride we feel for having been born there.