Being a Woman and Mother in Cuba Means Sacrifice
By Nike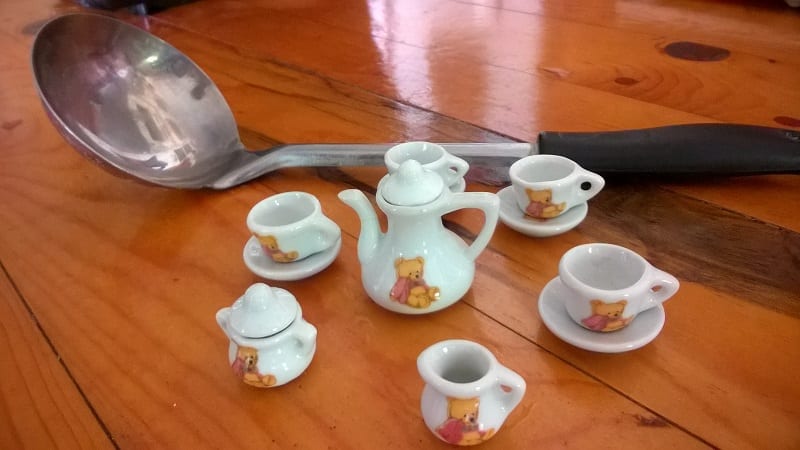 HAVANA TIMES – In Cuba, the first game girls play is "happy homes" which involves filling toy pots and pans with rice and beans so we can play at cooking them while we look after dolls as if they were our own children.
If we have brothers, then we protect and pamper them, as if they were our own children, washing their clothes and even making their meals.
As soon as we turn 10 years old, we help our mothers while the boys spend all day out on the street.
I remember how happy I was to help my mother wash up, standing on a stool in front of the sink. So happy that my mother didn't have to do everything on her own.
With the constant shortages and needs here in Cuba, ever since I was a little girl, it was first my mother who took food off her plate to distribute it among my siblings and I, and now that I am a mother, I take food off my plate to give it to my children.
This sacrifice has been so great that many mothers are suffering diseases today which are the result of malnutrition and all the sacrifices they have made over decades, without a balanced diet to keep us healthy enough to watch our children grow and enjoy their company in good health.
A mother in my family has serious health problems because of forty years of malnutrition. She can't walk and spends her days locked up at home, going crazy without a solution for her problems.
I wanted to tell you a little bit about the situation Cuban women are in. I have many friends who have suffered a great deal because of malnutrition and the sacrifices they have had to make, also the result of having to work so hard to eat poorly herself and feed her children. There are no isolated cases because at the end of the day, Cuban women are the ones who put hot food on the table.