Winter Cat Expo in Havana
By Nike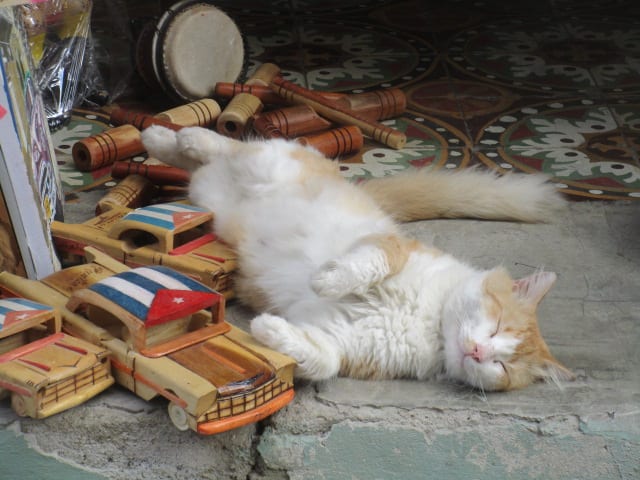 HAVANA TIMES – I want to make you an invitation to the winter cat show, which will be this Saturday, December 14 and Sunday the 15th, in the municipality of Centro Habana, specifically in the Quinta de los Molinos, located on Carlos III Avenue between Infanta and Boyeros Avenue, starting at 9 a.m. to 1 p.m.
Several breeds of cats will be shown, that's why they will be on two days, as there are too many for a single day.
Among the Berliners, the Cuban blue dot, the Bengalis and the Siamese and many more, we are going to enjoy seeing how many types of cats there are in Havana and the care that their owners have with them.
There will also be books and crafts for sale with the theme related to cats. Likewise if you want to adopt a cute kitten, you will have the desired opportunity, and many surprises.
See you there!