Addictions, an Audiovisual Project
Nonardo Perea
HAVANA TIMES — After my first project "Miss Pop 2011" and after having experienced all of the setbacks when it came to exhibiting my work, occasional censorship doesn't only pursue me and my work but that of many other Cuban artists.
I decided to start a new project, Addictions, where I use my image as the focal point of this project, just like I did in my first project, even though I also use other models who have selflessly offered to help.
It's a project which is based on gender freedom and freedom from discrimination which includes performance art, short movies, video art and photo manipulations. I already have a feeling that I'll be censored and made invisible to the media in my own country, for the simple reason that my project is unprejudiced.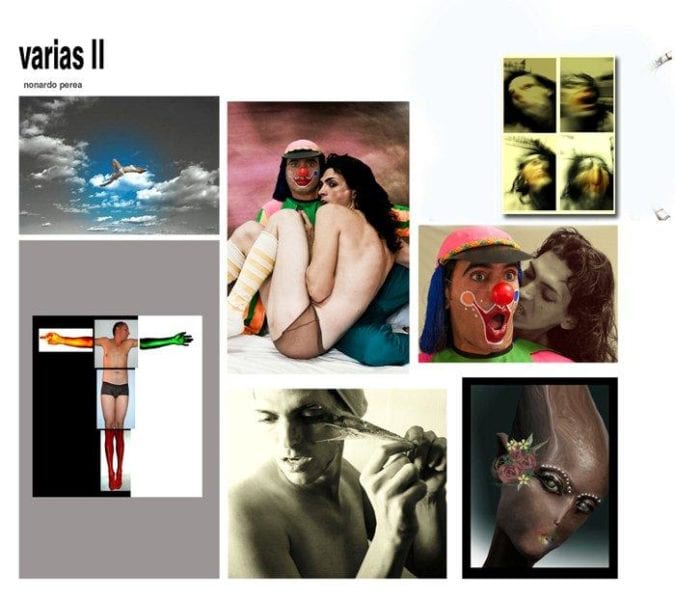 In a part of this project, I devote a series of photos for worshipping the phallus, showing it just as it without any prejudice, the virile member that has been seen as something vulgar and pornographic in Cuba for a long time. This doesn't happen with female nudes, which people have no problem looking at and hanging them up in art galleries whatsoever.
It's also true that today we're a little more open to the subject even if an exhibition concentrates on the phallic image.
It always creates controversy, not just in the viewers who aren't used to seeing this kind of subject matter, but also curators themselves, who even in the 21st century, are frightened of erotic images.
They're unable to see the art in these images, or they don't want to get into trouble when it comes to choosing works that can be put in the heart of an exhibition, yes, because even in the cultural media there are enormous hurdles to jump.